Tokyo Olympics 2020: Aussie Equestrian's Jamie Kermond Suspended After Testing Positive for Drugs
Published 07/21/2021, 3:18 AM EDT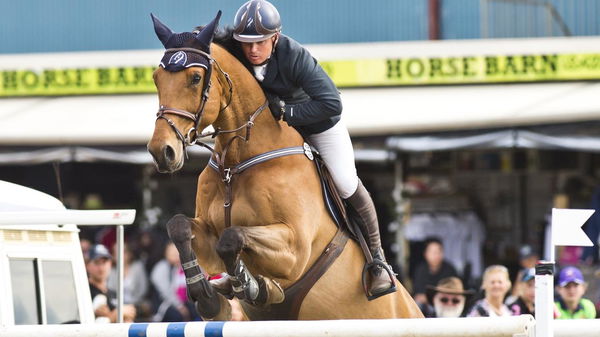 ---
---
A few days after his controversial selection, it looks like Jamie Kermond isn't heading to the Tokyo Olympics 2020. The Aussie showjumper tested positive for cocaine, which called for a lengthy suspension. This could have a devastating effect on the Aussie medal-winning hopes in Tokyo.
ADVERTISEMENT
Article continues below this ad
Aussie showjumper out of Tokyo Olympics 2020 after positive drug test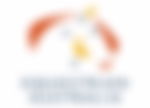 ADVERTISEMENT
Article continues below this ad
Doping has been the bane of sporting events for ages, but the Olympics stage is immaculate. With a zero tolerance policy, any form of doping automatically results in a ban, in most cases for the entire team. Previously, Nicole Walker's positive cocaine test led to the Canadian showjumping team receiving a ban from the Olympics.
Fortunately, the Aussies got the better deal with only the athlete receiving a suspension. Kermond hasn't commented on the issue yet, but Equestrian Australia and the Internation Olympic Committee had something to say. Sports Integrity Australia conducted the drug test.
"Equestrian Australia has provisionally suspended Jumping athlete Jamie Kermond under the Australian National Anti-Doping Policy 2021. The mandatory Provisional Suspension Notice asserts Mr Kermond returned a positive A-sample for a metabolite of cocaine following a test conducted by Sport Integrity Australia on 26 June 2021."
"Mr Kermond is prohibited from participating in any WADA compliant event, including the Tokyo 2020 Olympic Games, while the provisional suspension is in place. Under the Anti-Doping Policy, Mr Kermond now has the opportunity to have his B-sample analysed. Equestrian Australia has spoken with Mr Kermond and support services will be offered to him."
A controversial two months of build for equestrian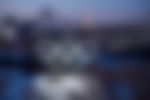 As phenomenal as the sport and lineup of athletes we have for equestrian this Olympics, controversies have consistently struck the sport. Jamie Kermond's name has come up previously, when his selection caused quite a stir.
ADVERTISEMENT
Article continues below this ad
His selection over Rowan Willis, Australia's highest ranked showjumper, besmirched Equestrian Australia's name. One can safely assume his cocaine test won't clean look too good for them either. Speaking of selection, Neil Moffitt rose in a fit of rage when his daughter Emily didn't qualify for the Olympics despite performing better than Peter Charles' son, Harry.
Finally, and perhaps the most controversial, was the suspension of Nicole Walker. The Canadian showjumping team received a ban from taking part in the Tokyo Olympics 2020 after Walker tested positive for cocaine. Although the CAS exonerated her, the team remains banned from competing at the Tokyo Olympics 2020.
ADVERTISEMENT
Article continues below this ad