Tokyo Olympics 2020: Aussie Eventer Bows Out of Equestrian Event After Injury to Horse
Published 07/15/2021, 6:57 AM EDT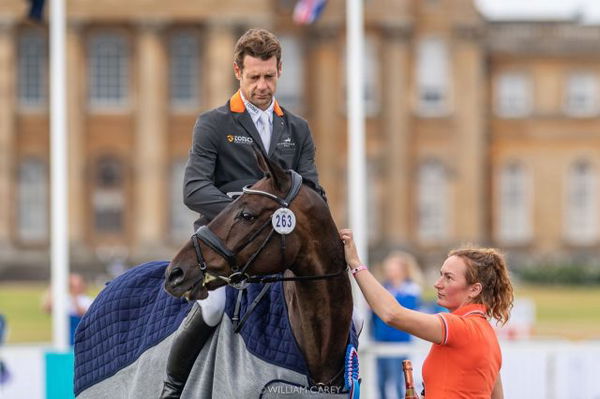 ---
---
Olympic bronze medalist Chris Burton is officially out of the Tokyo Olympics 2020. The Aussie eventer had to withdraw his horse from the competition after a minor injury. His mare, Quality Purdey, suffered the minor injury leading to Burton and his wife deciding it would be best to bow out.
ADVERTISEMENT
Article continues below this ad
Aussie eventer out of the Tokyo Olympics 2020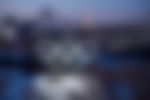 One can only imagine the grief of missing out on the Olympics, especially one delayed for over a year. However, a sport like equestrian depends more on the animal than the athlete. If a horse suffers an injury after the confirmation of the combinations, complete withdrawal is the only option. Because of this, nations short-list reserves and traveling reserves to fill the potential vacancies.
ADVERTISEMENT
Article continues below this ad
For Chris Burton, this must be a crushing blow. Having won bronze in the team eventing competition in Rio 2016, Burton must've looked to clinch a silver of gold. Unfortunately, the injury to Quality Purdey dashed his hopes. Both he and his wife Rebekah commented on the issue, and claimed the welfare of the horse is much more important.
"Although with time [she] will make a full recovery, the decision has been made that her welfare shall not be compromised. We wish to acknowledge the exceptional horsemanship and overall sportsmanship displayed by Chris Burton throughout this process."
"Despite the personal disappointment of forfeiting his place on the Australian team, which would have been his third Games, Chris's concern was Quality Purdey's wellbeing and the overall best interest of the Australian equestrian team."
Who will replace Burton?
ADVERTISEMENT
Article continues below this ad
Replacing the bronze medalist is a two-time Olympic medalist Stuart Tinney. He won gold at the 2000 Sydney Olympics and bronze alongside Chris Burton in Rio 2016. Even at 56 he's still a valuable addition to the squad and will travel to Tokyo with his horse, Leporis.
Tinney also commented on his qualification, "As always it is a great honour and privilege to represent Australia at the Olympic Games. A dream so many of us aim for, this time in Tokyo it has been even harder for most. I feel for Christopher at this time as our lovely Leporis steps up into the team. I also welcome Kevin into the fourth position and wish everyone the best of luck."
Tinney will join the legendary Andrew Hoy, Shane Rose and new traveling reserve Kevin McNab. Will this Aussie squad pull of a podium finish in Tokyo?
ADVERTISEMENT
Article continues below this ad