Tokyo Olympics 2020: Brother-Sister Duo from New York City to Represent the United States in Fencing
Published 07/19/2021, 11:43 AM EDT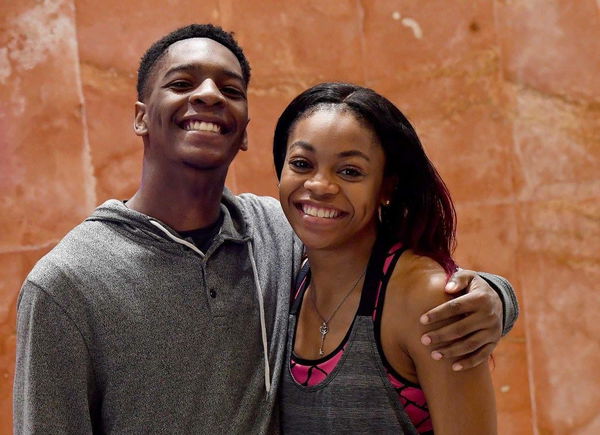 ---
---
The Olympics can become one of the most competitive competitions in the world. The best athletes collide to determine who is the best in the world, irrespective of nation. In fencing, the competition is high, but we'll witness a tinge of family drama when siblings, Khalil and Kamali Thompson compete at the Tokyo Olympics 2020.
ADVERTISEMENT
Article continues below this ad
Brother-sister duo to compete in Tokyo Olympics 2020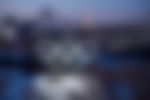 There aren't many sibling duos in the history of the Olympics. For Khalil and Kamali Thompson, they become a unique part of Olympic history, and their story is quite interesting. While Khalil qualified for the team after the qualifiers, his sister qualified as an alternate. Normally alternates wouldn't travel to the Olympics, but the risk of COVID-19 infection has made it mandatory for them to be in Tokyo.
ADVERTISEMENT
Article continues below this ad
Speaking to New York Post, the siblings talked about the honor of representing their country together. "Having family there will be amazing. Kamali is one of my best friends. We've talked about [the Olympics for years], so her being here is great. It's a bonus," said Khalil. Kamali on the other hand received disappointing news when her qualifiers got canceled because of the pandemic.
"I was so upset. For the opportunity to be taken away; I just wasn't prepared for those emotions." However, her hopes received a second wind as she qualified as a traveling alternate and might even get to compete in Tokyo. Ahead of the Tokyo Olympics 2020, Khalil also talked about the role of his elder sister in his career.
"I'm the younger brother so I do younger-brother annoying things. But fencing has put us in a place where we have to see each other as adults. Sometimes at tournaments I will coach her. Sometimes she has coached me. It really helps. Now we have a close bond."
Are they the only sibling duo heading to Tokyo?
ADVERTISEMENT
Article continues below this ad
Seeing sibling rivalries play out or watching a sibling duo perform as a team can be a ton of fun. From watching Serena and Venus' battles to witnessing Eli beat his brother Peyton in the Super Bowl, these are unforgettable moments. However, seeing the Hazard brothers rip teams apart for Belgium is also quite a spectacle.
For Khalil and Kamali, they could put on a similar performance in Tokyo, but they aren't the only sibling duo heading for the Olympics. Sabrina and Alexander Massialas are also heading to Tokyo, along with their legendary father Greg Massialas.
Will the Thompson siblings outperform the Massialas? And will their mother have a celebratory watch party from their home in New York City? Well, we certainly hope so.
ADVERTISEMENT
Article continues below this ad