Tokyo Olympics 2020 Equestrian Venue: Directions to Location and Other Details
Published 07/14/2021, 7:17 AM EDT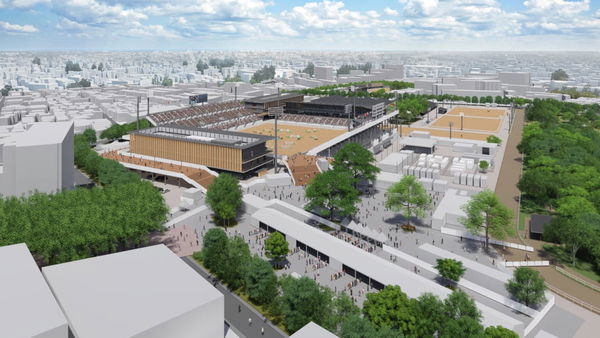 ---
---
The Tokyo Olympics 2020 kicks off in less than two weeks. Nations have confirmed their athletes and teams for the Games, with the equestrian field looking quite incredible. But where will the equestrian games at the Tokyo Olympics 2020 take place?
ADVERTISEMENT
Article continues below this ad
Venue of equestrian at the Tokyo Olympics 2020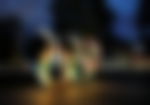 Equestrian has been a highlight of the Olympics since 1900 and has dazzled fans for more than a century. From the 7th arrondissement of Paris to the beautiful Piazza de Siena in Rome, venues for equestrian are always stunning. However, the recent years have seen the games move from iconic locations to giant stadiums and equestrian centers.
ADVERTISEMENT
Article continues below this ad
In Tokyo, the equestrian games will take place at the Equestrian Park, a facility built specifically for the sport. Situated at 1-1, 2chome, Kamiyoga, Setagaya-ku, Tokyo, it is one of the top equestrian facilities in the world. Aside from the Olympics, the arena serves as the principal centre for horse riding and equestrian competitions.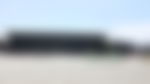 The Equestrian Park will host all three equestrian sports; eventing, jumping and dressage. This means the facility has all the requirements to host a lengthy tournament, the top priority of any top class sporting arena. To check out the venue map, click here.
The arena is easily accessible by public transport and is a fifteen-minute walk from Sakura-shimmachi Station on the Tokyu Den-en-toshi Line and a three-minute walk from Nodai-mae on Tokyu Bus Shibu 23 and Shibu 24 from Shibuya Station. Public transport is the quickest way to travel during the Olympics and shuttle bus services will operate.
Will the equestrian games have fans in attendance?
ADVERTISEMENT
Article continues below this ad
Japan recently declared an emergency ahead of the Tokyo Olympics 2020. After a one year delay because of the COVID-19 pandemic, the Olympics might suffer more with cases surging in the Land of the Rising Sun. Many fans have taken to social media, calling for the Tokyo Olympics to be cancelled.
Japan incurred major losses with the postponement of the Games and won't want history to repeat itself. The country hosts the Olympics after more than half a decade, the last one being in 1964. The Equestrian Park was constructed in 1964 specifically for the Games, with Michael Plumb (US), Hans Gunter Winkler (Germany) and the D'Inzeo brothers won medals.
Tokyo's Equestrian Park can seat 9,600 people, a terrific capacity for an equestrian event. But for those seats to get occupied, we'll have to wait and see what restrictions will come into play ahead of the Games.
ADVERTISEMENT
Article continues below this ad