Tokyo Olympics 2020: Following IOC Ruling – South Korea Removes Provocative Flag Aimed at Japan
Published 07/17/2021, 12:15 PM EDT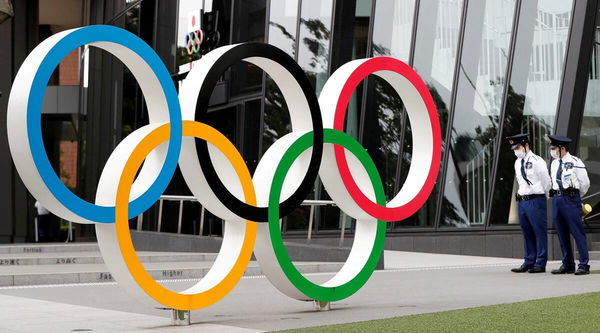 ---
---
With the 2020 Tokyo Olympics now less than a week away, the news is coming through thick and fast. With athletes from all over the globe competing for Olympic glory, the atmosphere at the Olympic village can at times get intense. 
ADVERTISEMENT
Article continues below this ad
This is definitely true for those countries which have had conflicts in the past. And recently, the hosts were the victims of a competitive jibe gone too far. 
ADVERTISEMENT
Article continues below this ad
The relationship between South Korea and Japan has for centuries been rather complex. Being maritime neighbors, the two nations had waged wars against one another decades ago. 
While the tension has eased a bit over the years, a sense of doubt and competitiveness tends to reside. And it is perhaps this sentiment that made the Koreans put up the banner at the Olympic village.  
Banner controversy ahead of 2020 Tokyo Olympics
The banner which was hung by the South Korean athletes outside their balconies at the Olympic village reportedly referred to a 16th-century war between the two countries. The banner also came with a message that read, "I still have the support of 50 million Korean people."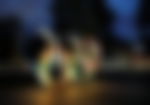 Deemed as provocative by the International Olympic Committee (IOC), the banner was ultimately taken down by the South Korean contingent. The South Korean Olympic Committee said that they were informed by the IOC that the banner violated Rule 50 of the Olympic Charter which dictates that no political, racial, or religious propaganda can be permitted at Olympic venues.
ADVERTISEMENT
Article continues below this ad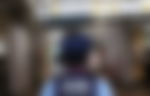 In turn, the South Koreans were promised that Japan's controversial 'rising sun' flag would be banned from the venues.
"The committee will not raise any further debate to allow athletes to fully focus on competition, while the IOC will ban the displaying of the rising sun flag at all Olympic venues so that no political problems would arise," the Korean committee said.
ADVERTISEMENT
Article continues below this ad
Hopefully, the athletes can put this aside and focus on their sport. But with this early hiccup, one can expect some more controversies to follow through the course of the Olympic Games.