Tokyo Olympics 2020: List of Officials for Equestrian Revealed
Published 07/14/2021, 7:58 AM EDT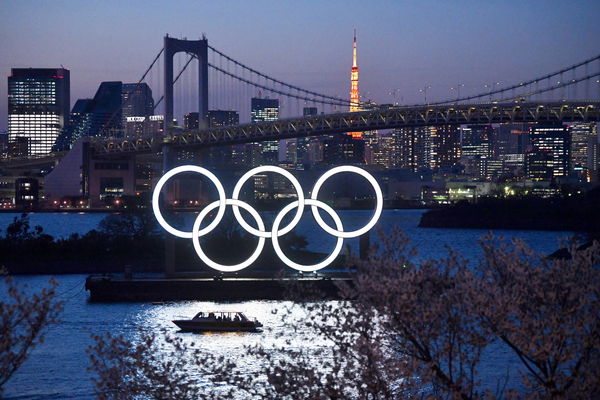 ---
---
After a year-long delay, the Tokyo Olympics 2020 will commence in less than two weeks. Nations of the world send their athletes and teams to Tokyo in the battle to determine athletic superiority. In the field of equestrian, the decision of who is the best is quite subjective.
ADVERTISEMENT
Article continues below this ad
Officials for equestrian at the Tokyo Olympics 2020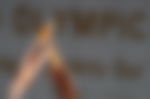 The rules and scoring for the equestrian sports at the Olympics aren't simple. Every sport has its own rules and method of scoring, with eventing being the toughest and jumping being the easiest. Eventing is the triathlon of the equestrian sports, combining dressage, jumping and cross-country.
ADVERTISEMENT
Article continues below this ad
The judges for eventing are Nick Burton, the Ground Jury President; Christina 'Kicki' Klingspor and Jane Hamlin, the Ground Jury Members; Derek Di Grazia, the course designer and Philip Surl, the technical delegate.
Dressage ground jury comprises Katrina Wüst as the Ground Jury President; Andrew Gardner, Francis Verbeek-van Rooij, Hans-Christian Matthiesen, Janet Foy, Susie Hoevenaars, and Magnus Ringmark as the Ground Jury Members. Mary Seefried is the technical delegate and David Hunt, Lilo Fore and Maribel Alonso comprise the judges' supervisory panel.
The officials for jumping include Carsten Soerlie as the Ground Jury President; Kazuya Hirayama, Kim Morrison and Joachim Geilfus as Ground Jury members; Santiago Varela as the course designer and Louis Koninckx as the technical delegate.
What are the roles of these officials?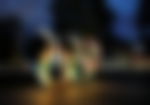 The FEI, or International Federation for Equestrian, has explained the roles of every member of the ground jury for a major equestrian competition, such as the World Championships, European Championships and the Olympics. First up, we have the Ground Jury President.
The Ground Jury President heads the officials at the competition and is the apex authority for judging decisions. Every member of the Ground Jury reports to the president. According to the FEI, "The principal duty of the Ground Jury is the technical judging of all competitions and the determination of their final results. It is up to the Ground Jury to solve all the problems that could arise during its jurisdiction period."
ADVERTISEMENT
Article continues below this ad
The technical delegate approves the technical aspects of the event, such as the design and construction of all obstacles regarding safety and technical stability. In addition, he checks whether all facilities are adequate and that the behaviour of participants is correct and reports to th president of the ground jury.
Finally, the course designer has one of the most crucial jobs on the course, which is laying out and measuring courses and for building and placing all obstacles in the competition arena or area.
ADVERTISEMENT
Article continues below this ad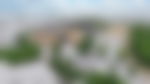 Trending Stories