Tokyo Olympics 2020: Top Aussie Showjumper Snubbed After Sponsorship Drama
Published 07/19/2021, 4:35 AM EDT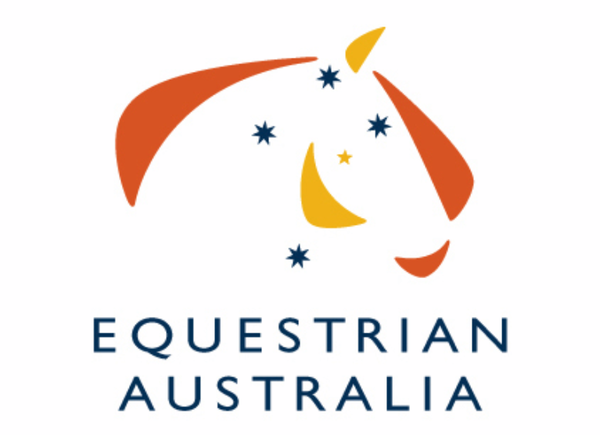 ---
---
The Tokyo Olympics 2020 is a few days away, but controversy has shrouded it once again. We've seen doping violations, team withdrawals and selection issues, but this one involves a sponsorship deal. Equestrian Australia snubbed the top ranking showjumper in favor for one with sponsorship links.
ADVERTISEMENT
Article continues below this ad
Top Australian show jumper calls out unfair selection process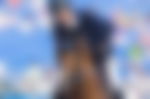 ADVERTISEMENT
Article continues below this ad
Equestrian Australia has had its fair share of troubles over the past years. A few weeks ahead of the Tokyo Olympics 2020, they entered voluntary administration. While this is a troublesome scenario, it could explain why they preferred a sponsorship link over the nation's top rider.
Rowan Willis, ranked #59 in the FEI world rankings for show jumping did not make the Olympic squad. Instead, Equestrian Australia went with Edwina Tops-Alexander (#311), Katie Laurie (#469), and Jamie Kermond (#1013). With the startling gap between Willis and the next highest ranked athlete, one can't help but wonder how this unfolded.
Steven Lamb, Australia's national selector for equestrian is a marketing manager in a nutrition company for horses. This company sponsors Yandoo Park, Jamie Kermond's business venture. By joining the dots, the details involving Kermond's selection point towards the sponsorship link.
Equestrian Australia claimed they do not adhere to the FEI rankings during selection. Steven Lamb himself claimed the rankings had nothing to do with Willis' dismissal, although it could come back to haunt them.
How did Willis react to missing the Tokyo Olympics 2020?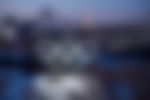 Despite the controversy, Equestrian Australia named Willis as a reserve. However, he withdrew his name from consideration and said, "I have weighed up the options very carefully and consider it in the best interest of my horse 'Carrots' not to undertake such a demanding global travel schedule when the EA have made it clear there is no tactical plan to start." (H/T The Australian)
ADVERTISEMENT
Article continues below this ad
The owner of Willis' horse made a defining comment over the controversy. "It's a terrible outcome for Australia. He is the number one Australian rider. (Willis) is absolutely devastated but doesn't want to jeopardise his future opportunities at the Olympics. If it was tennis it would be like leaving Ash Barty out."
The Australian showjumping team will now be:- Edwina Tops-Alexander on Identity Vitseroel, Katie Laurie on Casebrooke Lomond and Jamie Kermond on Yandoo Oaks Constellation. It's unfortunate for Rowan Willis and his horse, Blue Movie.
ADVERTISEMENT
Article continues below this ad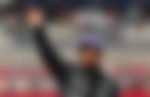 Trending Stories