Tokyo Olympics 2020: US Maintains Winning Form in Softball; Australia Rebounds After Heavy Opening Loss
Published 07/22/2021, 11:17 AM EDT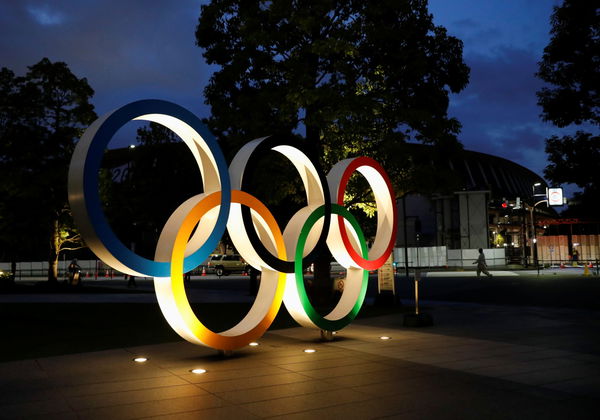 ---
---
The Tokyo Olympics 2020 are upon us and we've already witnessed a few match-ups. Softball has been quite entertaining with Japan spanking the Aussies and now, they're back in the running. After the brutal 8-1 defeat, Australia beat Italy 1-0 to keep their medal hopes alive.
ADVERTISEMENT
Article continues below this ad
Australia picks up their first softball win at the Tokyo Olympics 2020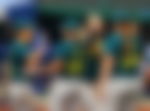 ADVERTISEMENT
Article continues below this ad
After eating defeat at the hands of the USA, Italy probably said goodbye to their medal hopes after losing to Australia. Not that Italy did not put up a tough resistance, but Australia was by far the better team and picked up the win. Certain athletes put on impressive performances that took them over the finish line first.
Kaia Parnaby registered a brilliant performance by picking off the first two outs of the seventh. Ellen Roberts made her Olympics debut after coach Laing Harrow brought her own to close the late threat from Italy. She struck out Marta Gasparotto to pick up Australia's first win.
Italy definitely did not deserve to lose as they fought till the end. Gasparotto, Giulia Longhi and Fabrizia Marrone put the Italians on an equal footing with the Aussies. Although they have three matches left, against Mexico, Canada and Japan, these first two losses would make them sweat.
USA beat Canada to register their second win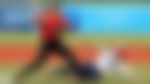 ADVERTISEMENT
Article continues below this ad
In what was a historic match between the two North American neighbours, the United States picked up a huge win against Canada. They built upon their first win against the Italians to remain undefeated. Right now, the US and host team Japan are the only two teams who are still undefeated.
With a narrow 1-0 win, the only score in the match came in the fifth innings. Amanda Chidester's RBI single to the right field was the only difference between a strong US squad and a valiant Canadian team. Canada got their first hit in the sixth innings off Monica Abbott, who was stunning in yesterday's game, but USA still held on to their lead.
With this win, US and Japan are on par, but the next game might be even bigger than their clash with Canada. They face Mexico in what's going to be another historic clash. A win against them would practically guarantee a top-two spot and either a gold or silver medal for them.
ADVERTISEMENT
Article continues below this ad