Tokyo Olympics: How Much Has Diving Evolved Since 1904?
Published 07/20/2021, 8:54 PM EDT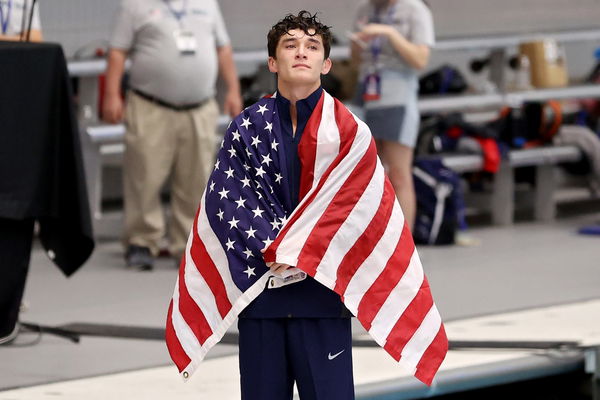 ---
---
When it comes to water-based sports, swimming, canoeing, and water polo are popular with the masses, especially in Europe. But the Olympics Diving division has a massive fan following of its own. This particular Olympic discipline has a rich and diverse history. Since making a debut at the 1904 Olympic Games in Saint Louis.
ADVERTISEMENT
Article continues below this ad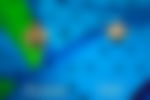 That was also the one and only time that the plunge for distance diving event took place at the Olympics. William Dickney will go down in history as the greatest Olympic plunge for distance champion, and probably the only one.
ADVERTISEMENT
Article continues below this ad
But there's more about this discipline that fascinates and entices viewers every four years. Let's take a trip down memory lane to 1904 when diving made its debut at the Summer Olympics.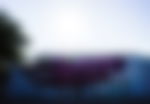 Here's how diving came to be one of the most anticipated Olympic events
The Olympic Diving final is one of the most-watched events at every Olympics. This discipline has been part of the Olympics for more than a century now. There have been some memorable competitions and milestones in diving over the last 50 odd years or so.
For the most part, Olympic diving remained unchanged from 1924 until 2000 when synchronized diving gained global recognition. This year will be no different, we hope.
Olympic divers who are famous for their displays include the likes of Wu Minxia, Guo Jingjing, Fu Mingxia and Greg Louganis.
ADVERTISEMENT
Article continues below this ad
The USA, in particular, has dominated Olympic diving over the last century or so The American men's diving team has won 16 out of the 26 Olympic golds on springboard. In addition to that, they have 12 out of 26 on platform.
. Meanwhile, the women's diving team has taken home 12 of 22 springboard golds and 8 of 23. Apart from them, the Chinese have also done well in this discipline.
ADVERTISEMENT
Article continues below this ad