Tokyo Olympics 2021: Qualification System for Shooting
Published 07/01/2021, 5:17 AM EDT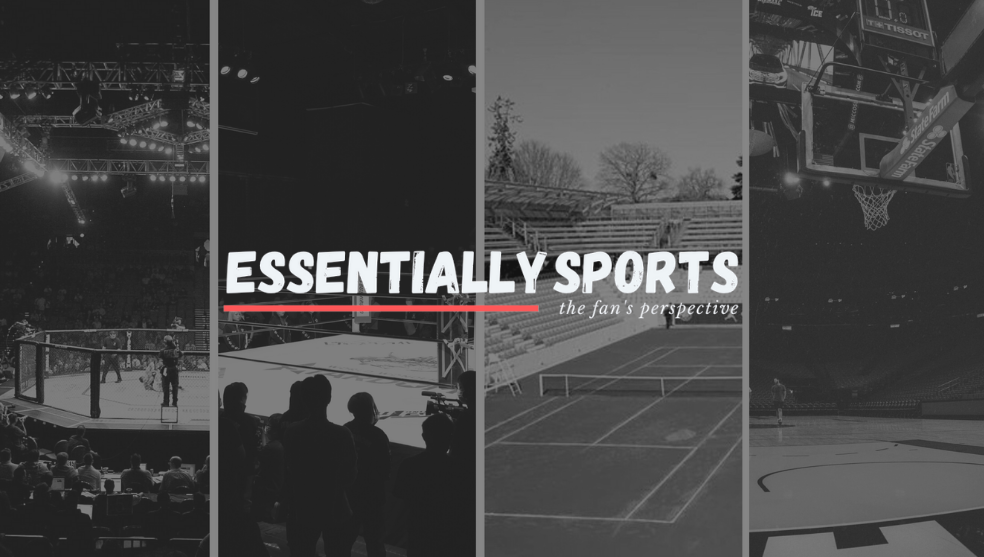 ---
---
Tokyo Olympics 2021 will begin with the shooting matches on day one. 15 events will be contested in the shooting sport around three major categories.
ADVERTISEMENT
Article continues below this ad
Shooting has been part of the Summer Olympics program since 1896. International Shooting Sport Federation is the governing body for the sport. The federation establishes the rules and qualification system.
Since 1988 there have been two major aspects in the Olympic quota qualification system: Olympic quota places and the Minimum Qualifying Scores (MQS). These are also the two stages for gaining the berth that every shooter needs to clear.
ADVERTISEMENT
Article continues below this ad
The International Olympic Committee had allotted 360 quota places in Tokyo Olympics 2021 for the shooting sport. The ISSF governs the complete cycle of Olympic qualification.
Minimum Qualifying scores
Every shooter gets a chance to take part in the first stage. The shooting federation-approved championships like ISSF World Cups, Asian Games, and European Championships are the platforms where shooters can aim for the MQS scores.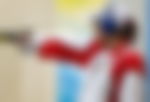 Before every Olympic game, ISSF decides the MQS scores for all the 15 shooting events. Here is the list of MQS scores according to the events.
| | |
| --- | --- |
| EVENT  | MQS SCORE  |
| 10m Air Pistol Men |  563 |
| 25m Rapid Fire Men |  560 |
| 10m Air Pistol Women |  550                |
| 25m Pistol Women |  555 |
| 10m Air Rifle Men |  595.0 |
| 50m Rifle, 3P Men |  1135 |
| 10m Air Rifle Women |  590.0 |
| 50m Rifle, 3P Women |  1115 |
| Trap Men  |  112 |
| Trap Women |  92 |
| Skeet Men  |  114 |
| Skeet Women |  92 |
Once a shooter has reached the MQS score in the Olympic shooting championships, they are eligible to win the Olympic quota.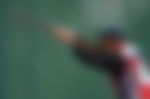 Olympic quota places in Tokyo Olympics 2021
IOC had allotted 360 berths for the shooting sport in Tokyo Olympics 2021. Out of the 360 seats, ISSF has given 300 to the individual shooters (150-men and 150-women). Whereas, 60 seats are reserved for the host nation, mixed team events, Tripartite commission, and based on the world rankings.
Every country is eligible for a maximum of 2 Olympic berths in every event, and in a total maximum of 30 berths. The distribution of the 30 seats is- 12 for men, 12 for women, and 6 for mixed events.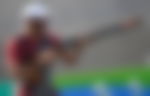 However, every Olympic quota won by shooters belongs to the nation and not the individual shooters. Every country's shooting federation has the authority to award the Olympic berth to their shooters.
Albeit, it is not necessary that the shooter who clinched the quota will be allotted the seat.
ADVERTISEMENT
Article continues below this ad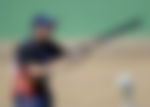 ADVERTISEMENT
Article continues below this ad