Toyota to Cancel It's Tokyo Olympics 2020 Ads After Growing Virus Concerns in Japan
Published 07/19/2021, 5:43 AM EDT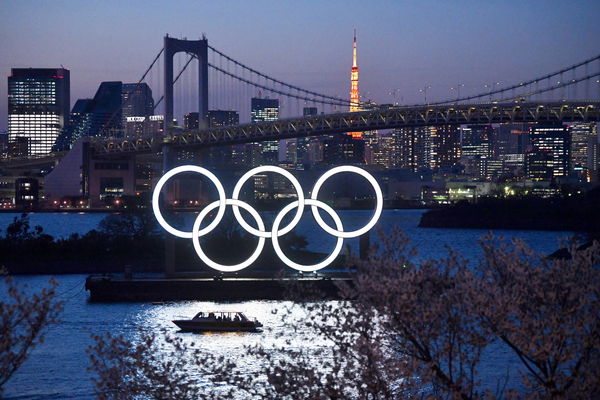 ---
---
The 2020 Tokyo Olympics is now only days away but controversies continue to plague what is to be the world's biggest sporting event. From diplomatic hassles to a number of high profile organizers stepping down, there seems to be no end to the hiccups.
ADVERTISEMENT
Article continues below this ad
But undoubtedly the biggest concern regarding the upcoming Olympic games is the raging pandemic. COVID-19 continues to be a major headache for organizers.
The organizers are leaving no stone unturned in their quest to ensure that the games are carried out in a safe environment for players and coaches. But even then, the citizens of Japan are not too keen about the Tokyo Olympics taking place.
ADVERTISEMENT
Article continues below this ad
Tokyo Olympics 2020 runs into yet another controversy
The people of Japan have been rather vocal regarding their discontent about the Tokyo Olympics taking place amid the COVID-19 pandemic.
Staging protests, many have said they will boycott the games altogether. And this growing resentment seems to have struck a nerve with one of the games' key sponsors, Toyota.
The multinational Japanese automotive manufacturer said that it will not run any Olympics-related TV commercials in Japan. The company had a full-fledged ad campaign in place for the games.
According to a statement released by Toyota Motor North America, "The media plan for Toyota's Olympic and Paralympic global ad campaign is managed by individual countries and regions. In Japan, the local Toyota office previously decided not to air the campaign out of sensitivity to the COVID-19 situation in that country. In the U.S., the campaign has already been shown nationally and will continue to be shown as planned with our media partners during the Olympic and Paralympic Games Tokyo 2020."
Further, a spokesperson confirmed that the company's Chief Executive Officer Akio Toyoda and other top executives will not be attending the games' opening ceremony.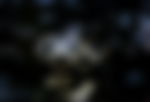 "It is true that Toyota will not be attending the opening ceremony. The decision was made considering various factors including no spectators. We will not be airing any commercials related to the Games in Japan," a report by Reuters read.
ADVERTISEMENT
Article continues below this ad
The growing concerns among the public isn't far-fetched. Despite the organizers' best efforts, COVID has made its way into the Olympics village.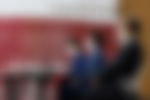 On July 18, the first case of COVID-19 was reported at the Olympics village. And so far, the organizers have reported 58 positive cases among athletes, officials and journalists.
ADVERTISEMENT
Article continues below this ad
Pulling off the Tokyo Olympics requires a monumental effort. And while the organizers are trying their best to limit the spread of the virus, it seems likely that more infections are set to occur given the nature of the virus.