How USA's Allyson Felix Made It to Tokyo Olympics 2021 After a Near-Death Pregnancy Experience
Published 06/23/2021, 12:20 AM EDT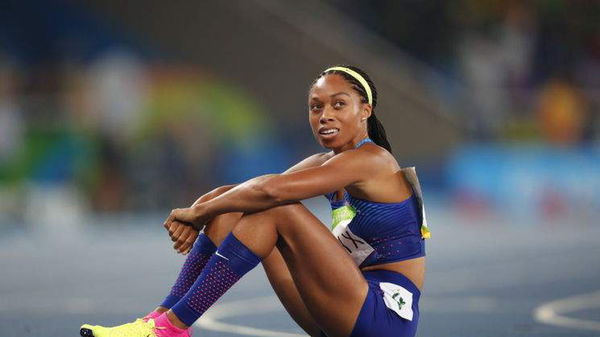 ---
---
If there ever is a discussion on longevity, one must not move over without mention Allyson Felix, the runner who has been in the sport for nearly 2 decades and still going strong. The pride of USA and one of the most decorated Track and Field athletes in the country's history, she is yet to prove herself again as she heads to the Tokyo Olympics 2021.
ADVERTISEMENT
Article continues below this ad
Felix managed to qualify for the 400m race, clocking in at 50.02 seconds, just behind 1st placed Quanera Hayes. This marked her second qualification, having already booked her spot in the 4x400m relay event. 
ADVERTISEMENT
Article continues below this ad
Even though this may seem as expected, fans must not forget just what she was forced to go through between the Olympics at Rio in 2016 to the one that is going to be held shortly in Tokyo. 
In 2018, Allyson Felix was pregnant with her first child when she received horrific news. Diagnosed with a severe case of preeclampsia, she went into an emergency C-Section surgery. Although the condition was life-threatening, she and her daughter both survived and are both now in full health.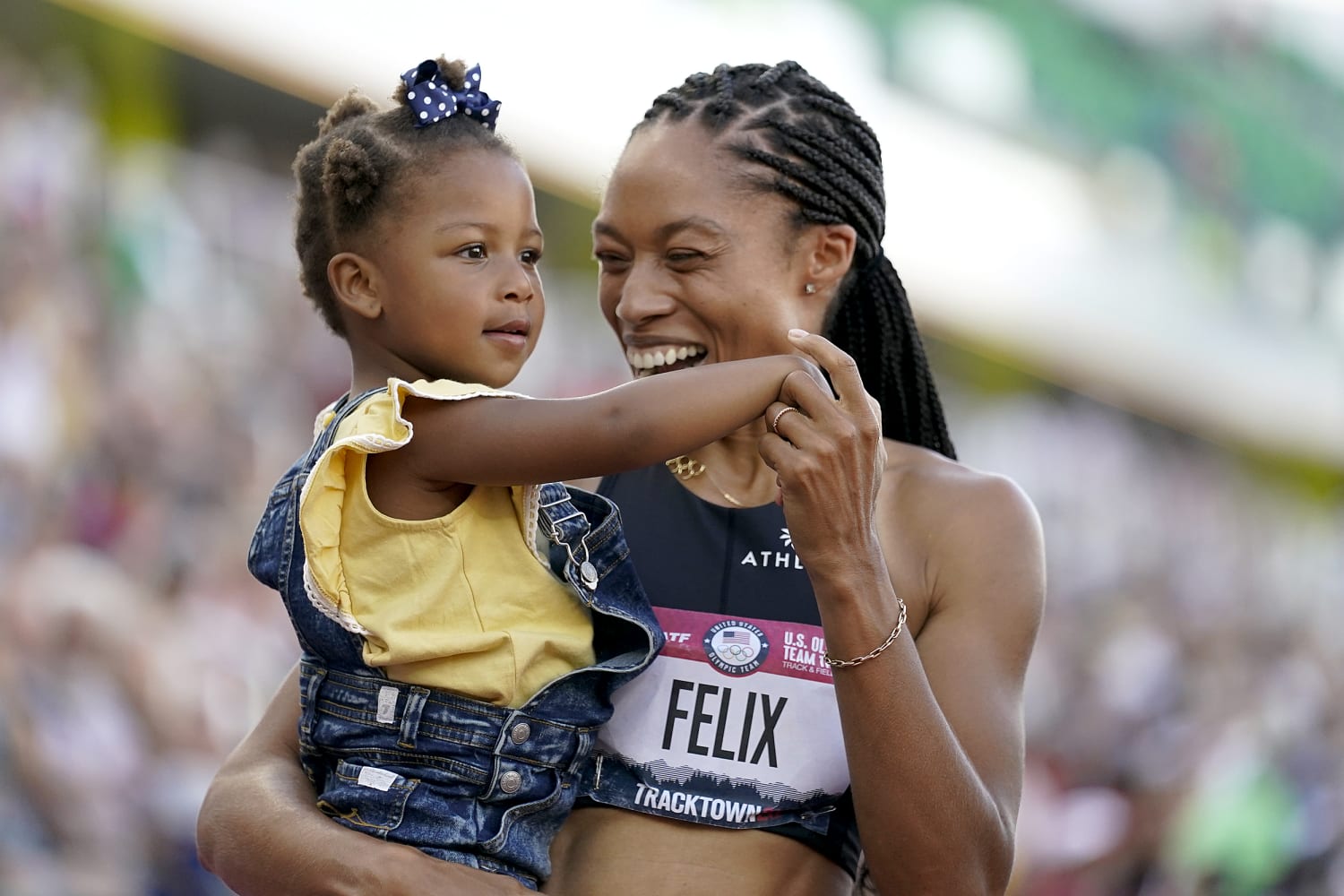 Allyson Felix was motivated by the experience
The mental and physical trauma did not waver the athlete. Proving she had the mettle of a true Olympian, Felix laced up her running boots and went at it again.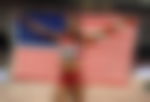 Now, she celebrated her qualification with Camryn, her daughter who is now 2 years of age. Emotional about her journey through the storm, Allyson Felix explained how the experience fueled her into getting back to the tracks. 
"It has been a fight to get here, and one thing I know how to do is fight, so I just wanted to do that all the way home," she said, speaking on a post-race NBC broadcast. "Today I thought about all the things. I thought about us fighting in the NICU, fighting for my life, fighting to get on this track."
Felix also highlighted how the entire struggle and success was partly to show her daughter how she too must work in life. 
"I just wanted to really show her, no matter what, that you do things with character, integrity and you don't give up. No matter the outcome, I wanted to stay consistent with that. Having her as motivation these past few years has just given me a whole new drive," Felix said. (h/t Today)
The Olympian is set to make history
ADVERTISEMENT
Article continues below this ad
Allyson Felix won the silver medal for 400m at the 2016 Rio Olympics. She is set to try again for that gold, and will also head towards another gold medal in the 4x400m relay. In fact, she has been part of the USA team that has been winning the gold medal for the 4x400m relay event for the last 3 editions of the Olympics!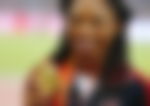 2 more gold medals to her massive haul would make her the most decorated athlete in USA's track and field history. It's everything to win for Allyson Felix as she heads into the next step of a marvel of a career. 
ADVERTISEMENT
Article continues below this ad