Two "Non-Japanese" Athletes Test Positive for COVID-19 Inside Tokyo Olympics Village
Published 07/18/2021, 4:34 AM EDT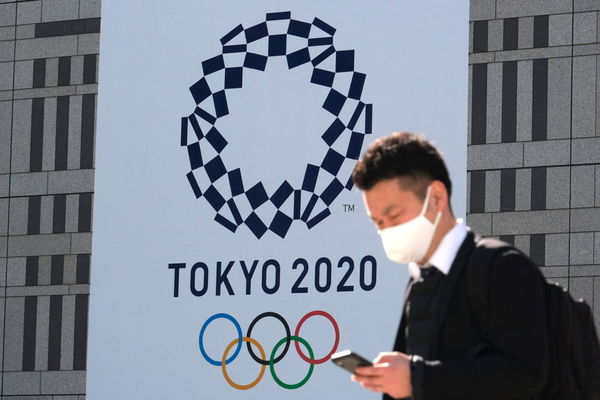 The absence of fans, no opening ceremony, cardboard beds, and more topics of discussion have brought the Tokyo Olympics under the public eye like never before. As the Games reach closer, Tokyo seems to be falling from the sides in terms of the COVID-19 pandemic and is on a high alert for security against the virus. 
ADVERTISEMENT
Article continues below this ad
On Saturday, the organizers confirmed that a member of staff present in the Olympic Village in Tokyo Bay had tested positive for COVID-19 and was immediately isolated. A total of 55 people related to the Olympics have tested positive in the past few weeks building up to the Games. 
ADVERTISEMENT
Article continues below this ad
Now, the woes have pressed even further into the heart of the event as organizers confirmed the positive tests of two athletes residing in the Olympic village. Representatives of different countries participating in the event have begun moving into the Village, and this may be a huge cause for concern. 
Although the organizers did not reveal the names of the athletes concerned, they did confirm that both are 'non-Japanese'. On Sunday, another 'non-Japanese' athlete had tested positive and was immediately isolated. 
This dining trend of COVID-19 cases is a huge cause of concern for the Olympics Committee. With the Games beginning this Friday, Tokyo is struggling to prevent the spread of the virus. On Saturday, the city recorded 1,410 new cases which were the highest in six months.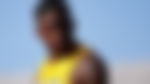 ADVERTISEMENT
Article continues below this ad
The Tokyo Olympics faces problems from many ends
The Olympic Village will accommodate 11,000 athletes. If the camp itself is compromised, the Olympics this year may just be a wash away. Heavy restrictions have already been imposed on the athletes and no clustering is allowed amongst athletes. They will not be allowed to pick roommates and will also have to leave after their event is over.
ADVERTISEMENT
Article continues below this ad
The government declared a state of emergency until August 22 this year, which also means that there will be no spectators this year. With the safety of athletes now in question, a swift decision will have to be taken if more test positive in the coming days. Several complaints have already risen up regarding the Village. 
If things continue this way, COVID-19 may just end up being the wet blanket for the Tokyo Olympics yet again.