"Rules Must Change"- USADA Takes a Bold Stand With Sha'Carri Richardson After Tokyo Olympics 2021 Suspension
Published 07/10/2021, 2:27 PM EDT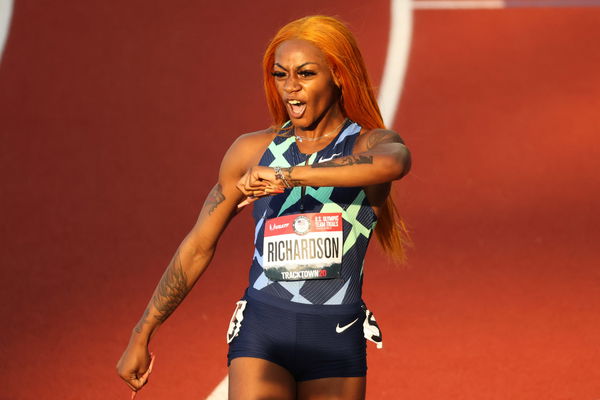 ---
---
The world of Athletics was more active than it ever was for the last couple of weeks as Sha'Carri Richardson was handed a one-month suspension following her positive marijuana test after the Olympic Trials in Eugene, Oregon. The suspension would see her ousted from the Tokyo Olympics in the 100m sprint event. 
ADVERTISEMENT
Article continues below this ad
However, she was later excluded from the entire lineup headed to the USA, meaning she wouldn't even be able to compete in the 4x100m hurdles event which will take place after her suspension period ends. The US Anti-Doping Agency was harshly rebuked by fans and other athletes alike due to the harsh punishment, but more angles have come to light from the organization's perspective.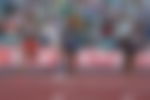 In a letter addressed to Congressman Raskin and Congresswoman Ocasio-Cortez, the USADA actually called for a change in the current policy. "The USADA agrees that Ms. Richardson's exclusion from the Tokyo Olympic Games is a heartbreaking situation and that the World Anti-Doping Agency's rules concerning marijuana must change," a line read. 
ADVERTISEMENT
Article continues below this ad
The letter explained how the USADA itself continues to fight for relaxation in marijuana-related laws concerning athletes. As for Sha'Carri Richardson herself, the organization confirmed that the suspension handed out to her was actually the "absolute minimum" it could impose as per the World Anti-Doping Agency (WADA) code. 
A lesser sanction would have meant non-compliance with the Code. The USADA stressed that there could not and will not be any legal process to challenge or reverse the suspension since Richardson accepted it. It added that any effort to do the same from their part would be "futile". She may then have to face a lengthier ban on the response of the WADA, World Athletics, or IOC. 
USADA admitted that Sha'Carri Richardson would not be banned with its own code
The letter went so much as to support the idea that Marijuana decreases anxiety, pressure, and stress, although claimed that the argument of it not being performance-enhancing was not universally accepted.

ADVERTISEMENT
Article continues below this ad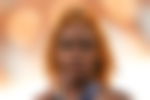 An interesting point put forward by the USADA was to draw a comparison with its work in UFC. The anti-doping rules in this promotion were developed by the USADA and are not subject to WADA Code. The letter quite boldly stated that if this was the case, Sha'Carri Richardson would not be suspended as her use of Marijuana "was determined not to be intentionally used for performance-enhancing purposes."
The USADA praised Sha'Carri Richardson for accepting the suspension and explained how athletes are informed about the consequences well in advance and repeatedly. Rest assured, the organization is determined to change how Marijuana is addressed under the WADA Code. 
ADVERTISEMENT
Article continues below this ad