USA 3000m Steeplechase Star Admits She Would Run 1000m More for a $ 1 Million Prize at the Tokyo Olympics 2020
Published 07/17/2021, 10:06 AM EDT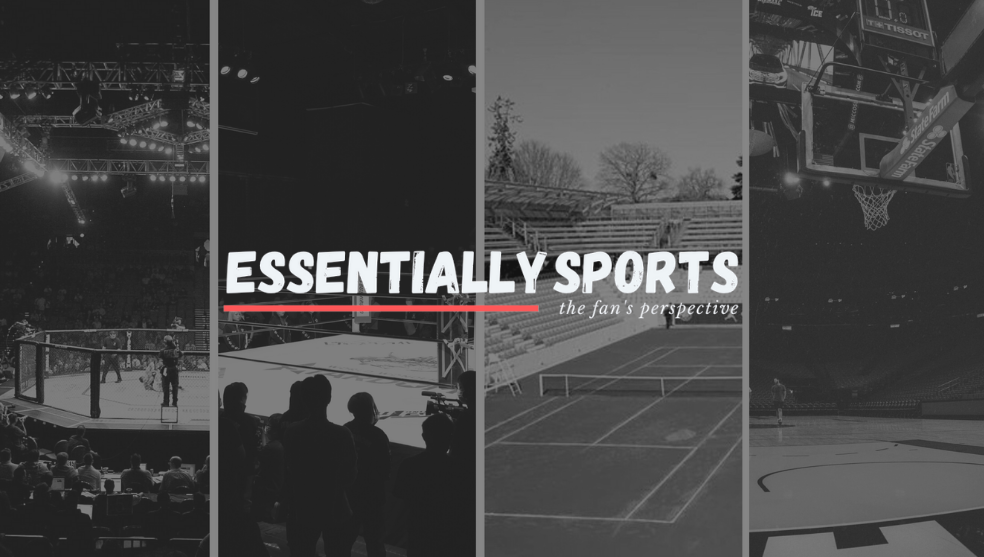 ---
---
Twitter has exploded with athletes posting pictures of their profiles registered on the official Olympics website. With the Tokyo Games approaching quickly, they all have been registered as Olympians. While there was a lot of joy in the air, there were also plenty of laughs. 
ADVERTISEMENT
Article continues below this ad
This owes to the major errors spotted in the profiles of several athletes. Incorrect sport details and information misplaced in the sections made it the topic of the day. Several athletes tweeted the mistakes and joked about them throughout the day.
ADVERTISEMENT
Article continues below this ad
In Rai Benjamin's case, he was blown away by the extreme situation his profile placed him in. The 400m hurdles favorite was listed as an athlete competing at the 4000m hurdles race! While such an event doesn't exist, it is certainly a long way from what Benjamin competes in. 
The athlete took to social media to joke that he expected $1 million for completing the 4000m hurdles race. While he may not try this in his career, 3000m Steeplechase star Emma Coburn admitted that she would run for another 1000m if the prize money was that high. 
Emma Coburn understands the challenge of the Steeplechase race
The 3,000m steeplechase is the longest form of the hurdles race held by the Olympics. The thought of another 1000m would be strenuous let alone actually do it. Athletes themselves are exhausted by the end of the 3000m and find it extremely challenging to jump over the water pits in the steeplechase.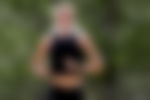 In fact, Emma Coburn herself stumbled and fell into the water pit in her latest steeplechase race at the Monaco Diamond League. In an attempt to catch up to Hyvin Kiyeng, she tripped on the last water pit and stumbled. This break in momentum saw her lose out and place fourth in the race.
She was actually close to breaking a world record in the race set by Courtney Frerichs three years ago. Coburn needed to run roughly 70 seconds in the last lap to do this and was capable of it. 
Emma Coburn only needed roughly a 70-second last lap to break the American record that Courtney Frerichs set at the #MonacoDL three years ago, but Coburn fell over the last water jump and faded to fourth place. Fuel for Tokyo. pic.twitter.com/B8fxi39VS7

— Fast Women (@fast_women) July 9, 2021
ADVERTISEMENT
Article continues below this ad
Unfortunately, the fall saw her lose out on the record as well as the race, two wins that would have been huge in terms of morale. However, she keeps her head up high and will try to clock in below 9 seconds, the first-ever athlete to do so in the race. 
ADVERTISEMENT
Article continues below this ad