"I Eat Granola Bars"- Katie Ledecky Debunks a Popular Swimming Myth After Tokyo Olympics 2020
Published 08/13/2021, 6:16 AM EDT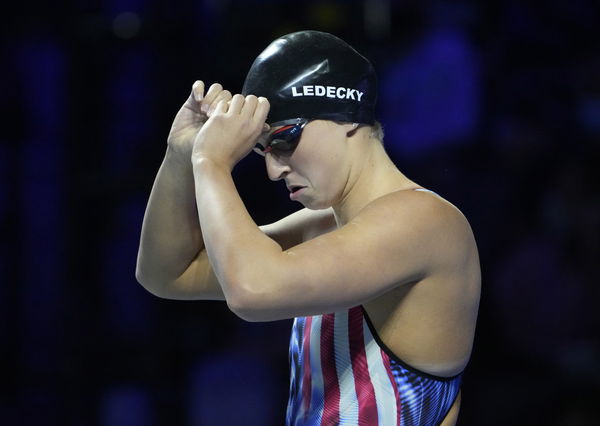 ---
---
Katie Ledecky had yet another Successful Olympic Games, bagging 4 medals in Tokyo out of which two were gold, and becoming the first female swimmer to have a total tally of six Olympic gold medals. The American returned home to a warm welcome and at just 24 years of age, she is surely just getting started. 
ADVERTISEMENT
Article continues below this ad
The Swimmer appeared as a guest on the Tonight Show Starring Jimmy Fallon and discussed the experience she had at the Tokyo Games. She also too jets time to debunk one of the most popular rules of the pool- Do not eat before swimming.
"I might have some parents coming after me for this. I think we can debunk the myth. You can eat before you swim," Ledecky said. "Now, I wouldn't recommend you go out and have a huge pizza with your daughters before you go for a swim. But I mean, I eat granola bars five or ten minutes before I swim, after I swim."
ADVERTISEMENT
Article continues below this ad
Katie Ledecky reveals she ate and drank before her 1500m swim
Katie Ledecky won gold in the first-ever women's 1500m freestyle event, a huge test in stamina and endurance. Obviously a very long and demanding race, she reveals that she actually ate and drank before competing in it.
"In Tokyo, I had two races about an hour apart and I was eating and drinking, and my second race was the 1500 free (style). So I had to have something in my stomach to get me through a fifteen and a half minute race," she said.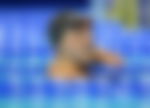 Ledecky also managed to win gold in the women's 800m freestyle and bagged two silvers from the Women's 400m freestyle and 4x200m freestyle relay. She joined fellow American Caeleb Dressel in ensuring Team USA's dominance in swimming events. 
ADVERTISEMENT
Article continues below this ad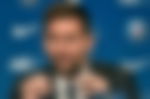 As Michael Phelps' favored star, Katie Ledecky has lived up to the hype and not buckled under immense expectations. Considering the Pars Olympics are just three years away, we will see her in her prime at 27 years of age and she could look to amass even more gold. 
ADVERTISEMENT
Article continues below this ad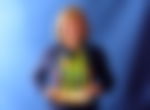 The legacy of Team USA in swimming is secure and Ledecky is keen on adding more to her already illustrious career.