Visiting the Rich Equestrian History of the Netherlands Ahead of the Tokyo Olympics 2021
Published 07/11/2021, 1:00 PM EDT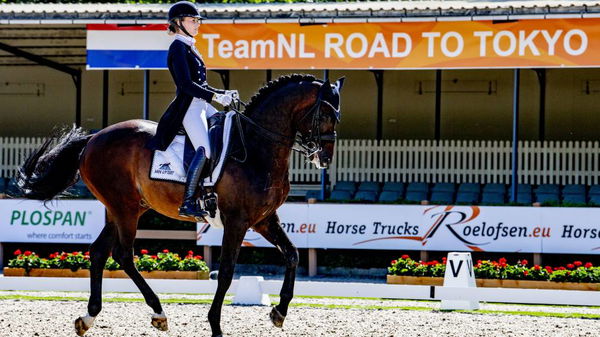 ---
---
The world of equestrian has expanded from being a Greek sport to a global phenomenon. Largely thanks to the Olympics, but the FEI, also known as the International Federation for Equestrian Sports, should receive credit. In a somewhat unlikely circumstance, the Netherlands has emerged as an equestrian hotspot. Let's analyse this ahead of the Tokyo Olympics 2021.
ADVERTISEMENT
Article continues below this ad
Why is the Netherlands a hotspot for equestrian?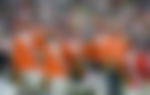 With its lush gardens and beautiful meadows, the landscape in the Netherlands is perfect for equestrian and raising horses. It has also bred some of the best equestrian athletes of all time. But before we get to those legendary names, let's visit the Dutch history in equestrian.
ADVERTISEMENT
Article continues below this ad
The Netherlands has hosted a plethora of events, most of which taking place in 2021. The FEI World Cup originates from the Netherlands with the first one taking place there. In the first World Cup, Dane athlete Anne Grethe Jensen clinched gold, Christopher Bartle of GB picked up silver and Christine Stückelberger of Switzerland clinched bronze.
Eleven World Cups have taken place in the Netherlands, with ten unfolding from 's-Hertogenbosch and one taking place in Amsterdam. Most recently, the FEI Nations Cup took place in Rotterdam, a city in the Netherlands, and the Dutch show jumping team won on home soil.
According to FEI, horse sport contributes to a substantial chunk of the Dutch economy. In both the military and agriculture, horses are at the center for centuries. Right now, the country has 450,000 horses and 500,000 riders, 3000 equestrian centers and riding clubs. The Royal Dutch Equestrian Federation (KNHS) comprises 200,000 members, 50,000 of which take part in competitions.
Dutch equestrian legends and Tokyo Olympics 2021 teams
We can't talk about the greatness of a country in a particular sport without discussing the athletes that put them on the map. First up is Anky van Grunsven. She's a nine-time World Champion, five-time European Champion and three-time Olympic gold medalist. She has a grand total of nine medals in equestrian at the Olympics.
ADVERTISEMENT
Article continues below this ad
Next we have Edward Gal, a three-time European Champion, three-time World Champion, former World Cup winner and an Olympic bronze medalist. He was a legend in dressage, but not greater than Sven Rothenberger, a two-time Olympic medalist.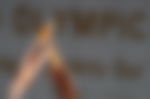 In Tokyo, former Olympians Edward Gal and Hans Peter Minderhoud will return to the games. For eventing, we'll see Merel Blom return to the field, while Marc Houtzager, Harrie Smolders, and Maikel van der Vleuten will appear for show jumping.
ADVERTISEMENT
Article continues below this ad