What Are the Rules for Running Events to Be Held at Tokyo Olympics 2021?
Published 07/01/2021, 10:06 AM EDT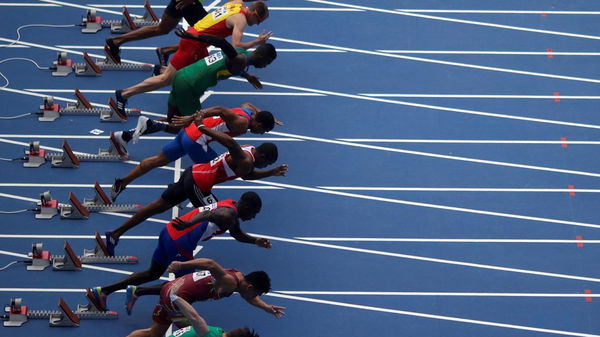 ---
---
At the Olympics, running events are the most highly anticipated given the fact that they are spontaneous and most highly competitive every single time. The athletes assembled at the tracks pull their best speeds and try to get the gold medal which is the most prestigious accomplishment one can win in his/her career. 
ADVERTISEMENT
Article continues below this ad
Although the races seem to be easy, there is a huge set of rules that go into them. Breach of any one of them could result in disqualification from the race entirely.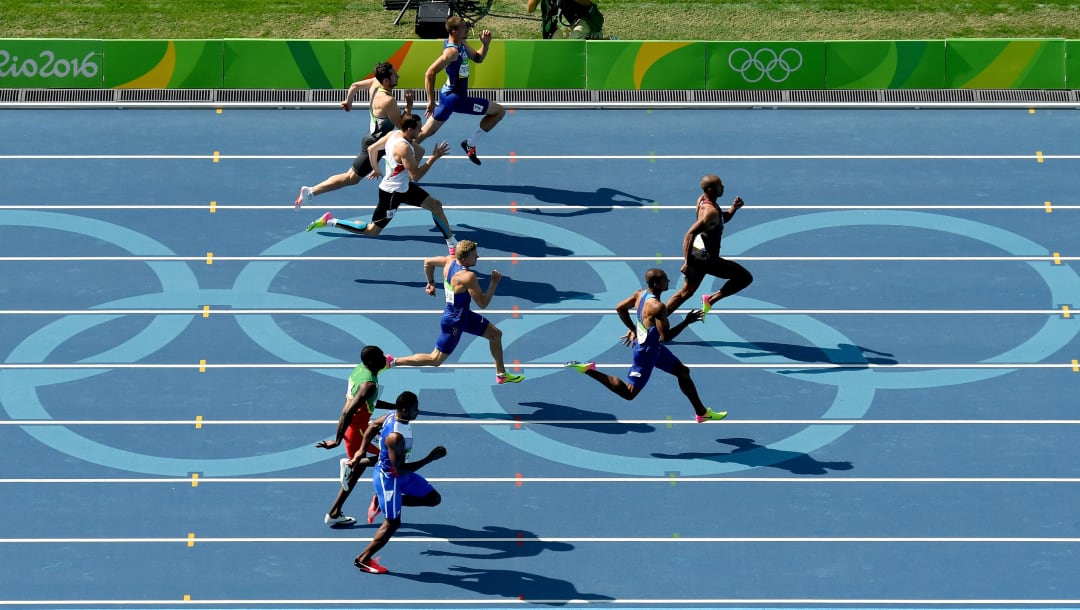 ADVERTISEMENT
Article continues below this ad
Races differentiate in type from Sprints to Middle-distance and Long-distance runs. As the distances differ, rules also change although not drastically. Each athlete is allotted their own lane to run on before the race.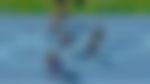 They have to stay in the lane throughout the race and must not merge into the lanes of another athlete, and will be disqualified if they do so. In long-distance races, this rule is rested to a certain extent and participants will not be disqualified unless the switch in lanes is used to their advantage or obstructs the race.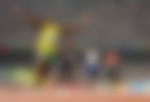 A false-start can cost an athlete the entire race in the Olympics
In the starting itself, athletes use starting blocks to give them a major boost. However, they may only use the advantages of this boost when the gunshot is sounded. While different races have different sounds such as a clap or whistle, the general rule is that athletes can not start a race before the sound. 
ADVERTISEMENT
Article continues below this ad
If they do, it will be considered a false start and after an initial warning, if the same offense is repeated, the athlete will be disqualified from the race. In previous editions of the Olympics, one false start was all it took to get disqualified.
At the finish line, the athlete who crossed the mark first will be declared the winner. The torso crossing the line will be the means for judging the winner. Currently, double Photocells are commonly used to determine the exact timings of the finish and to determine winners that are generally separate from runner-ups by member milliseconds. Photo finishes are also employed in certain cases.
ADVERTISEMENT
Article continues below this ad
Athletes are banned from taking any performance-enhancing drugs before the race. Doping tests are carried out after the event to check for foul play. If found guilty, athletes will be disqualified and their performances discredited.
Trending Stories