What Are the Rules of the Shot Put Event to Be Held at the Tokyo Olympics 2021?
Published 07/11/2021, 1:03 PM EDT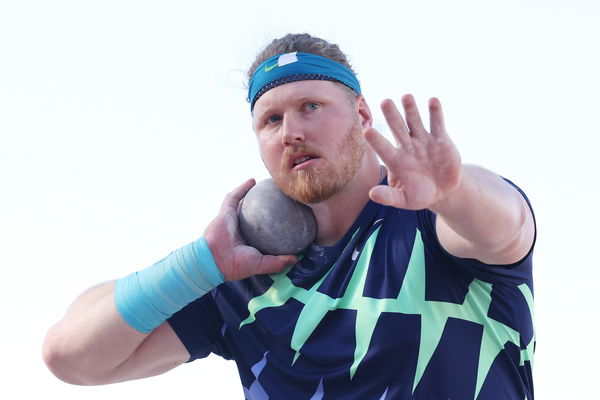 ---
---
Shot Put is a popular event held at the Olympics every four years and strong athletes from all over the world compete for the prize of the longest throw. The primary objective for shot putters is simple- the athlete who manages to throw the object the longest distance wins. 
ADVERTISEMENT
Article continues below this ad
The object in question is a spherical ball that weighs differently for men and women. This ball is expected to be thrown in a pushing manner by contestants, who try to register the maximum score in the set amount of tries.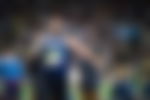 The ball, called a 'shot', weighs 7.26 Kg (16 pounds) for men with a diameter of 110-130mm (4.3-5.1 inches) and 4-kg (8.82-pound) for women with a diameter of 110 mm (3.7–4.3 inches). 
ADVERTISEMENT
Article continues below this ad
Athletes participating in this event have to adhere to several rules, failing even one of which can result in an entire throw being deemed a foul. Firstly, the throw is to be made within a circle. Athletes must complete the entire motion and push within this area, failing which the throw will be a foul.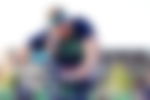 When their name is called, contestants have to proceed to complete the entire attempt within 60 seconds. During this time, the entire entrance, motion, throw, and landing must be executed. Once the Shot has landed, the stance is measured from the circumference of the throwing circle to the mark. 
Only a designated area is allowed for throwing and if the shot lands outside this, the throw will be considered a foul. In case athletes throw the shot on the footboard or outside the throwing circle as well, it will be a foul throw.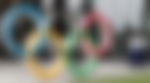 Shot Put requires athletes to exit from the back of the circle
After the throw is made, athletes must exit the circle from the back and cannot move forward or otherwise. If they exit the circle sideways or from the front, the entire throw will not be counted. 
Athletes cannot throw the shot outside this circle and are allowed to wrap their fingers for safety. Gloves are strictly not allowed. Furthermore, athletes must pause before beginning the throw motion and cannot carry any momentum from walking in. 
ADVERTISEMENT
Article continues below this ad
The shot must be kept to the neck and resting on the shoulder throughout the motion until the release, failing which the throw is deemed a foul.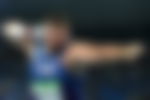 Finally, the longest throw earns the victory based on the farthest mark made. Results are judged accordingly after review and replays. The best throw out of each athlete's attempts is considered.
ADVERTISEMENT
Article continues below this ad