What is the Qualification Process for Archery in Tokyo Olympics 2021?
Published 07/06/2021, 4:35 PM EDT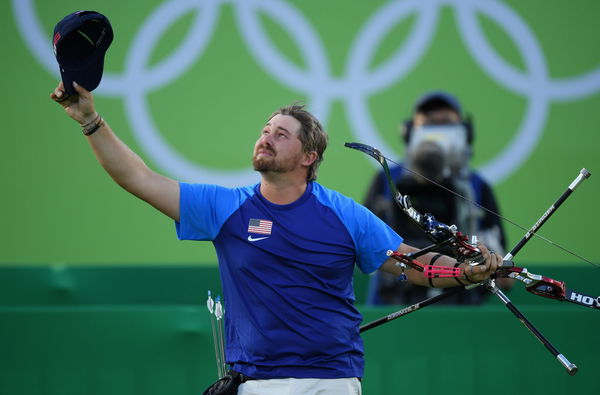 ---
---
At the upcoming Tokyo Olympics 2021, 128 athletes have qualified to compete in the archery sport. There has been an equal division between men and women for quota places.
ADVERTISEMENT
Article continues below this ad
Archery sport was first introduced in Olympics program in 1900, and the recurve archery is the only discipline included. The World Archery Federation governs the sport. South Korea has been dominating the sport, followed by USA.
MQS and quota division for Tokyo Olympics 2021
ADVERTISEMENT
Article continues below this ad
Out of the 128 Olympic berths, 6 places are for the host country and 4 for the tripartite commission. For the remaining 118 berths, athletes compete in the qualification tournaments.
Every National Olympic Committee is eligible for a maximum of 6 seats for archery events. The World Archery Federation decided the time period and tournaments for securing Olympic berths.
Every archer had to score the minimum qualifying score to be eligible for the Olympic berth. The qualification scores were:
Men individual- 70m round of 640
Women individual- 70m round of 605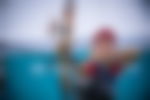 Qualifying tournaments for archery
In archery sport, the qualification process is based on the hierarchy of the tournament rather than dates. At every tournament, there is a specified number of Olympic berths.
The hierarchy of events based on priority is World Championships, continental games, continental championships, and the final qualification tournaments. Based on the ranking of tournaments and the number of quotas, places are allotted.
The Top-8 in the team events at the world championships secure the births for Olympic team events. And at the final team qualification, archers earn the rest 12 Olympic team berths. Whereas, for the Olympic mixed team events, the winners at continental games earn the berths.
For Olympic individual events, the Top-4 at the world championships apart from the athletes who have already qualified in the team events secure the berths. Based on the world championships ranking brackets are decided.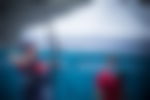 One quota places are available at the continental championships. While one quota place is available at the final individual qualification tournaments.
If more quotas places are available, then the number can be increased at the qualification events. Interestingly, the mixed team events are the newest addition to the Olympic archery program.
USA's Brady Ellison will vie for his fourth Olympic medal in the men's event in Tokyo. While, Olympic silver medalist, German archer Unruh will compete in women's event. Will the Olympic medalists and world top-rank archers produce their medal-winning performance?
ADVERTISEMENT
Article continues below this ad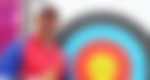 ADVERTISEMENT
Article continues below this ad