What Types of Guns are Allowed in Shooting at Tokyo Olympics 2021
Published 07/11/2021, 9:46 AM EDT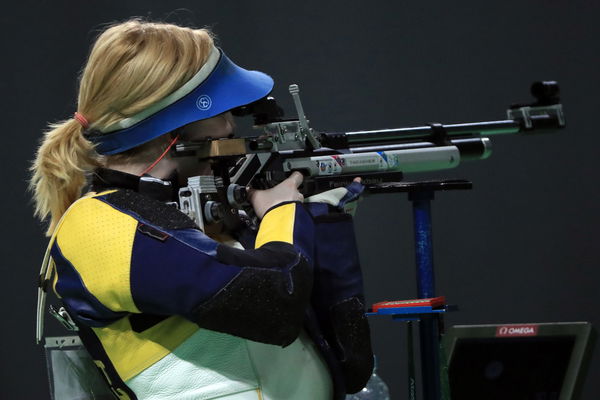 ---
---
Tokyo Olympics 2021, will begin with the matches in shooting sport. The sport has been part of the mega-quadrennial games since the very start.
ADVERTISEMENT
Article continues below this ad
In Tokyo, shooting will have 15 events, based on the weapons used pistol, rifle, and shotgun. The IOC and International shooting federation have decided the rules and regulations for the guns used.
Here are the type of guns which will be used in shooting sport at Tokyo Olympics 2021.
ADVERTISEMENT
Article continues below this ad
Pistol
In the pistol category, there are 4 events: 10m air pistol men, 10m air pistol women, 25m rapid firemen and 25m sports pistol women. As the name suggests here, athletes use pistol guns to compete.
Shooters use an air pistol in the 10m event. The pistol has a caliber of 4.5 millimeters or 0.177 inches with a maximum of  1.5 kilograms or 3.31 libbers weight.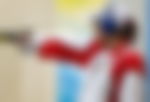 A pistol works by the use of a cylinder that has pre-compressed air or C02. While for ammunition, air pellets are allowed. Unlike other events, pellets don't have a sharp ending, but a flat one.
Another event is the 25m in which shooters play with 5.6 millimeters or 0.22 inches caliber pistol. The maximum weight of the pistol should be 1.4 kilograms or 3.09 libbers.
In all the pistol events, athletes can use only one hand, while the grip must not touch any part of the wrist.
Rifle
There are four events in rifle events: 10m air riflemen, 10m air riflewomen, 50m rifle 3 positions men, and 50m rifle 3 positions women.
In the 10m events, 4.5 millimeters or 0.177 inches air rifle with a maximum weight of 5.5 kilograms or 12.13 libbers is allowed. Shooters use air pellets for this event, and the gun works on the air compression in the cylinder.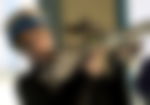 Whereas in the 50m rifle, 3 positions events 5.6 millimeters or 0.22 inches caliber small-bore rifle is used. The weight of weapons differs for men and women. For men, the maximum weight is 8.0 kilograms while for women is 6.5 kilograms.
In the rifle event, because of the weight of the weapon, shooters wear specialized clothing to balance their bodies. Unlike pistol events, here athletes can use both hands.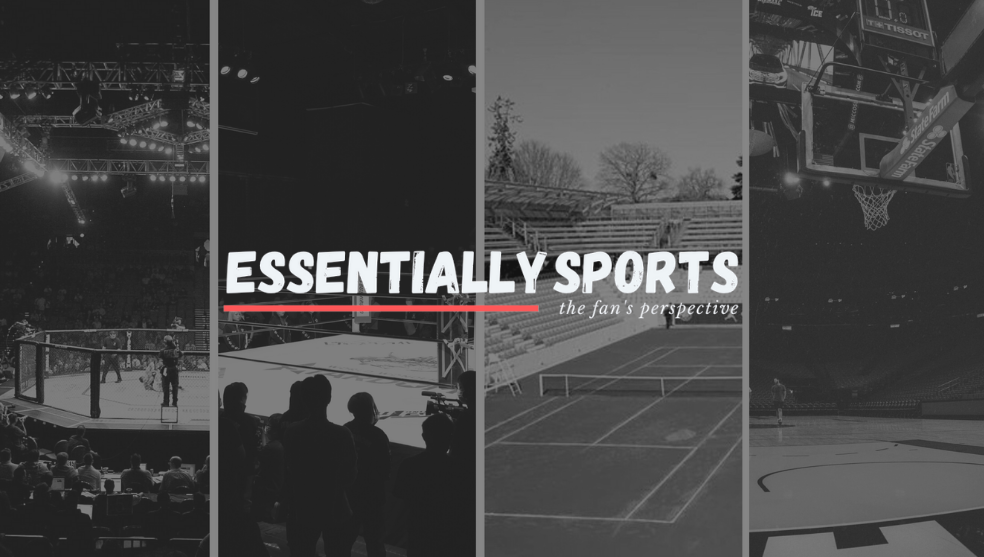 Shotgun
ADVERTISEMENT
Article continues below this ad
Trap and Skeet are the two events in the shogun categories. A 12 gauge, single trigger shotgun is used. The gun is loaded with smoothbore shells which can have a maximum of 24.5g pellets.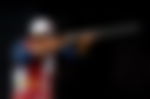 In the shooting sport, there are specific rules for guns and clothing. Before every match, shooters have to go through the process of weapon control. If any shooter doesn't clear the rules, they can be barred from playing.
ADVERTISEMENT
Article continues below this ad