"When It Comes to Drugs I Have Nothing to Say"- Usain Bolt Reflects on Sha'Carri Richardson's Suspension Ahead of Tokyo Olympics 2020
Published 07/14/2021, 10:53 AM EDT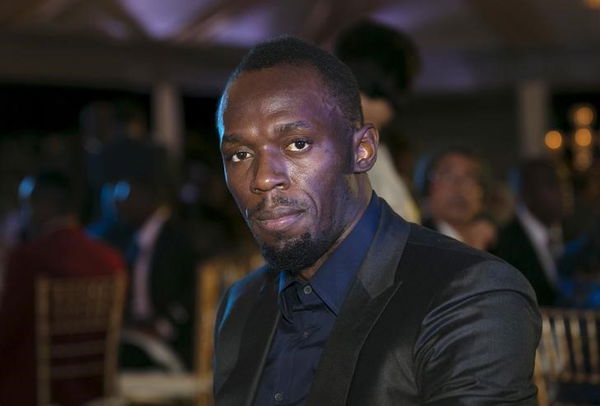 ---
---
Sha'Carri Richardson made the news multiple times after her suspension from the Tokyo Olympics not too long ago. The Team USA athlete had failed her marijuana test held after the Olympic Trials and was made to suffer to consequence. 
ADVERTISEMENT
Article continues below this ad
She was on the hot track ahead of the Olympics and emerged as the USA's first hope to win 100m gold since 1996. However, this setback forced her out of the Games completely. Although there has been controversy around the decision to suspend her and the place of marijuana in the industry, some maintain that this decision was based off set rules.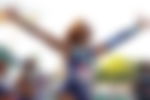 Usain Bolt, a man who knows a thing or two about races, seemed to side with that part of the argument. The eight-time Olympic gold medallist stressed that the rules should not have been broken by Richardson. 
ADVERTISEMENT
Article continues below this ad
"I've always explained to people that the rules are the rules," Bolt said, speaking to Reuters. "I've been saying this throughout my years, when it comes to drugs, I have nothing to say, but the rules are the rules. If they say you should do this and this is the rule, that is the rule."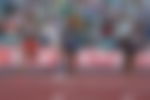 Usain Bolt hopes Sha'Carri Richardson bounces back stronger
However, Usain Bolt sympathized with Sha'Carri Richardson and her situation right now. As a runner himself, he understands just how hard it must have been to have your dream crushed just like that. 
"Hopefully she can learn from this and just push on," he said. "I know she has gone through a lot, you understand, but I hope she can refocus and just push on and do her best because she looks like a really talented athlete."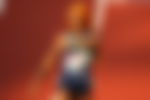 Sha'Carri Richardson clocked an impressive 10.86 seconds in the women's 100m finals at the Olympics Trials held in Hayward Field Stadium, Eugene, Oregon. Placing first in the race, she emerged as a huge favorite to win the Olympic gold in 100m for the USA for the first time since 1996.
ADVERTISEMENT
Article continues below this ad
Richardson was the best chance her country had in overthrowing Jamaican dominance in the event and possibly outpacing Shelly-Ann Fraser-Pryce as well. Unfortunately, the one-month suspension handed to her by the USADA ruled her out of the event, and her name was also omitted from the 4x100m relay team later.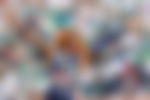 She is set to return to the tracks for the Prefontaine Classic sponsored by Nike, the company that also sponsors her. Richardson aims to show the world how she could have lined up in Tokyo in this event and has everything to win next month.
ADVERTISEMENT
Article continues below this ad
Trending Stories