Where and When to watch Road Cycling at the 2020 Tokyo Olympics
Published 07/22/2021, 11:44 AM EDT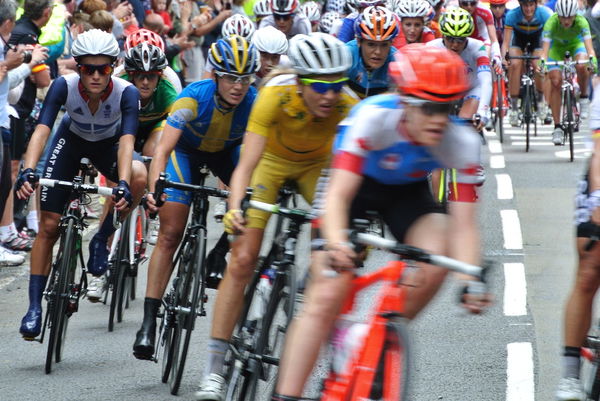 ---
---
The 2020 Tokyo Olympics is just around the corner. Sports enthusiasts from across the globe are eagerly awaiting the start of the quadrennial showpiece which was postponed by an entire year due to the ongoing COVID-19 pandemic.
ADVERTISEMENT
Article continues below this ad
Despite various obstacles and challenges, this year's summer games are scheduled to go ahead as planned. One particulars discipline that boasts a massive fan following is cycling. Road cycling, in particular, consists of four races (including men and women categories).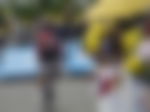 Read further to find out more about road cycling, the event schedule and television broadcast information.
ADVERTISEMENT
Article continues below this ad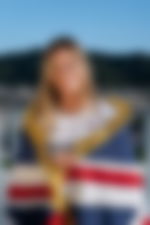 Tokyo Olympics 2020 – Where to watch Road Cycling?
NBC owns the Olympic coverage across the States. The 2020 Tokyo Olympic Games will be shown across local NBC stations, USA, NBCSN, CNBC, the Olympic Channel, and Telemundo. But not all channels will cover all sports/disciplines.
For cycling, the events will be broadcast on the USA Network, NBCSN, and CNBC. Race highlights will be telecast across multiple NBC channels and NBC's internet site Peacock.
Here are the complete road cycling race timings and schedule for the 2020 Tokyo Olympic Games which will begin on July 23, 2021.
Men's road race
Date: Saturday, July 24 (Friday, July 23 for American viewers)
Timing: The event begins at 07:00 PM PST.
Distance: 234 km
Elevation gain: 4,865 metres
Women's road race
Date: Sunday, July 25 (Saturday, July 24 for American viewers)
Timing: The event begins at 09:00 PM PST.
Distance: 137 km
Elevation gain: 2,692 m
ADVERTISEMENT
Article continues below this ad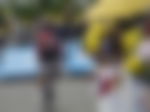 Women's ITT
Date: Wednesday, July 28 (Tuesday, July 27 for American viewers)
Timing: The event begins at 07:30 PM PST.
Length: 22.1 km
Men's ITT
Date: Wednesday, July 28 (Tuesday, July 27 for American viewers)
Timing: The event begins at 10:00 PM PST.
Length: 44.2 km
ADVERTISEMENT
Article continues below this ad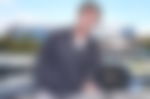 Trending Stories