Who Are the Mascots for the 2021 Tokyo Olympics?
Published 06/24/2021, 2:32 AM EDT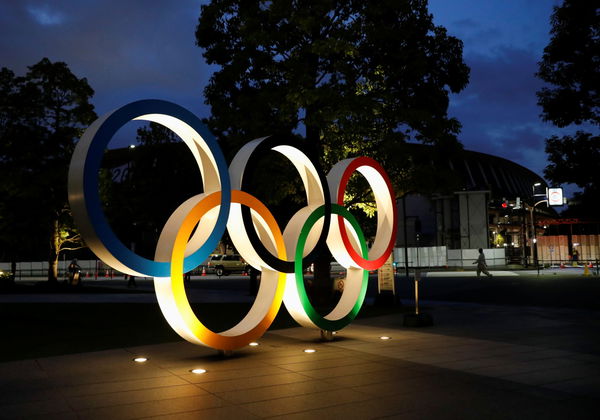 ---
---
The 2021 Tokyo Olympic Games are less than a month away. While athletes from all across the globe will battle it out for Olympic glory, the games will also look to celebrate the valor of the human spirit. 
ADVERTISEMENT
Article continues below this ad
Unity, sportsmanship, and integrity are all facets of the games that are set to be on display in Tokyo. All of which are encompassed by the mascots for every Olympic event.
And this time around, like every other, the Olympic games are set to feature mascots to bring about cheer and smiles on the faces of athletes, coaches, and fans alike. 
ADVERTISEMENT
Article continues below this ad
Miraitowa & Someity set to represent the best of Tokyo Olympics
In July 2018, the official mascots for the 2021 Olympic Games were announced to the world. Miraitowa was announced as the official mascot for the 2021 Olympic games, while Someity was announced as the mascot for the 2021 Paralympic games also set to take place in Tokyo.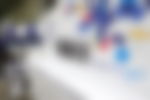 The name Miraitowa have been derived from two Japanese words. "Mirai" meaning future, and "towa", meaning eternity. The organizers have said that the name wishes to encompass their vision for the upcoming Tokyo Olympics. To lead the world to a future of everlasting hope.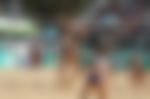 Someity, on the other hand, credits its origin to a type of cherry blossom in Japan known as "Someiyoshino".  The name also looks to play along the lines of the phrase "so mighty," to celebrate the might and indomitable willpower of the athletes taking part in the Paralympic games. 
ADVERTISEMENT
Article continues below this ad
Miraitowa sports the color indigo blue and is styled according to the Ai Ichimatsu pattern of the Tokyo Games emblem. It has been done so to pay homage to the Japanese culture which is a mix of tradition and innovation.  
The mascot is said to derive inspiration from the Japanese proverb, "learn from the past and develop new ideas". A cheerful and athletic mascot, Miraitowa is gifted with the power of teleportation and can thus transport itself anywhere, anytime, in the blink of an eye. 
ADVERTISEMENT
Article continues below this ad
Someity too has a special gift. It has the ability to connect with nature and communicate with natural elements around it. In turn it can communicate natural elements such as the wind and stones.