Why is Canada Banned from Show Jumping at Tokyo Olympics 2021?
Published 06/30/2021, 8:24 AM EDT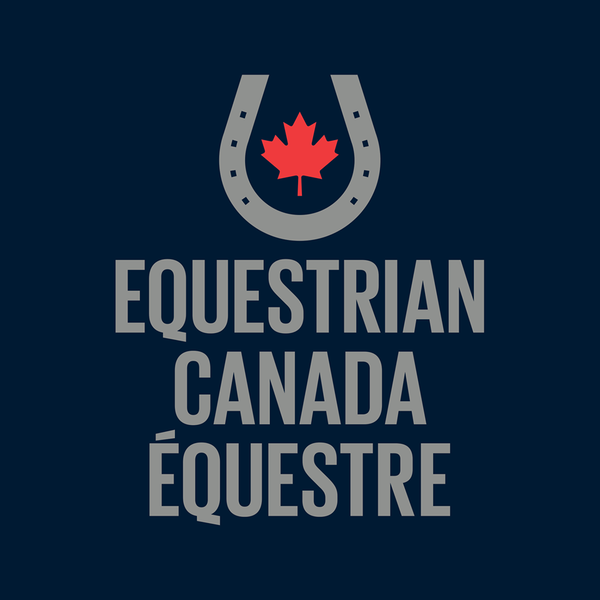 ---
---
The Tokyo Olympics 2021 draw near, and we've already witnessed a doping violation. Team Canada suffers a ban in an equestrian event after a rider's doping violation. Nicole Walker, a member of the show jumping team, has led her team to an early disqualification.
ADVERTISEMENT
Article continues below this ad
Tokyo Olympics 2021 receives doping violation controversy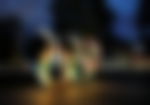 Doping violations are the most controversial parts of the Olympic Games. From Maria Sharapova to Lance Armstrong, some of the best and most popular athletes have succumbed to these violations.
ADVERTISEMENT
Article continues below this ad
According to Nicole Walker, she inadvertently ingested cocaine metabolite, by drinking coca tea during the Pan American Games in Lima, Peru. She appealed the ban, but the Canadian show jumping team still doesn't have a spot in the Olympics. The Court of Arbitration of Sport exonerated her, but her team remains disqualified.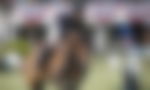 In a news release after her hearing she said, "I am very pleased that CAS accepted what I said as factually and scientifically correct. I take my health, competitions, and duty as a team athlete very seriously. While I appreciate the personal vindication, that is not as important to me as the team being able to compete."
Walker said, "Team Canada competed fairly and has earned the right to be in Tokyo." Walker is the daughter of Belinda Stronach, owner of the 1/ST, a real estate company which also owns horse race tracks across North America.
Who else is in Team Canada's equestrian teams?
ADVERTISEMENT
Article continues below this ad
The show jumping team out, but the country will send a single rider to Tokyo for the individual show jumping competition. Team won't compete, but its members will compete individually to head to Tokyo. Only one member from the list of Erynn Ballard, Mario Deslauriers, Tiffany Foster and Amy Millar can qualify for Tokyo. Eric Lamaze was a favorite, but withdrew from the Games for safety reasons.
The dressage team comprises Brittany Fraser-Beaulieu on All In, Lindsay Kellock on Sebastien and Chris von Martels on Eclips. Naima Moreira Laliberté and Jill Irving are the reserve riders.
Canada will send two athletes for the eventing competition at the Tokyo Olympics 2021. The short-list includes Hawley Bennett-Awad, Lisa Marie Fergusson, Holly Jacks-Smither, Colleen Loach, Jessica Phoenix, Waylon Roberts, Karl Slezak and Michael Winter.
ADVERTISEMENT
Article continues below this ad