Why is Horse Racing Not in the Tokyo Olympics 2021?
Published 07/12/2021, 8:03 AM EDT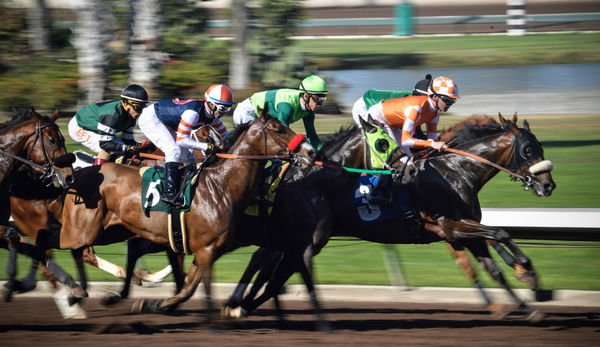 ---
---
Equestrian sports in the Olympics include eventing, dressage and show jumping. Although these are truly coveted sports, they aren't the most popular equestrian sport in the world. The most popular equestrian sport in the world is horse racing, but why isn't it in the Olympics?
ADVERTISEMENT
Article continues below this ad
History of equestrian at the Olympics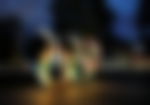 In the early 1900s, the Olympics added eventing, dressage and show jumping into its ranks. Prior to that, the Olympics featured four completely different equestrian sports. These included polo, grand prix jumping (similar to today's show jumping), high jump and long jump competitions.
ADVERTISEMENT
Article continues below this ad
The IOC dropped equestrian from the Olympics in 1904, but they changed their decision peculiarly. In the 1912 Olympic Games in Sweden, the International Olympic Committee introduced dressage, eventing and show jumping into the fold. A century later, these sports continue to wow audiences across the world.
After its introduction, only uniformed officers took part in the equestrian sports at the Olympics. Therefore, names like Raimondo and Piero D'Inzeo, and the Swedish Army officers won tons of medals prior to 1952. After 1952, the Olympics accepted non-uniformed officers and regular athletes too.
Amidst this rich history, horse racing doesn't appear at all. Chariot racing was a staple at the Olympics, but this took place in 684 BC. But why is horse racing, a sport that millions of people watch and generates a ton of revenue not a part of the Olympics?
Why is horse racing black-balled?
ADVERTISEMENT
Article continues below this ad
The major reason horse racing isn't an Olympic sport is because it's a betting-first sport. Betting on sports is a common feature, but betting in horse racing is a gigantic market. There are even conversations about whether horse racing is a legitimate sport or just a means for gambling.
The illegal betting market rakes in between $80 to $150 billion, while the legal market rakes in only a fraction of that amount. Another issue in horse racing in Olympics is who gets the medal- the athlete/rider of the owner of the horse. In the common equestrian sports in the Olympics, the medal goes to the athlete.
Finally, we come to the treatment of race horses. It's common knowledge that exploiting an animal would land you in hot water, but the world of horse racing is more than just cruel to horses. Neither the FEI or the Olympic wouldn't condone such activities, especially with their stringent anti-doping and animal protection laws.
ADVERTISEMENT
Article continues below this ad