Why Is Megan Rapinoe Featured for Using Cannabis While Sha'Carri Richardson Suspended Ahead of Tokyo Olympics 2020?
Published 07/24/2021, 11:09 PM EDT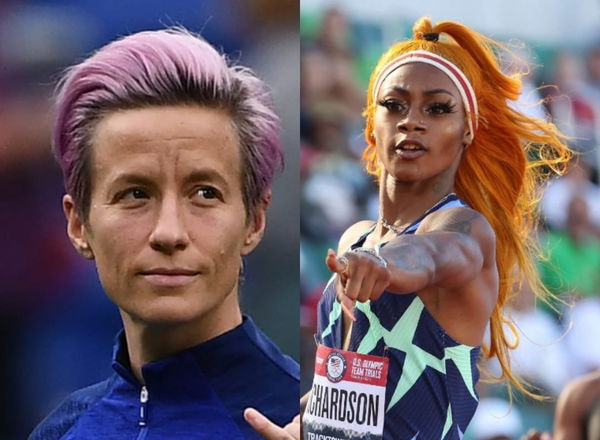 ---
---
Sha'Carri Richardson was suspended ahead of the Tokyo Olympics 2020 after testing positive for marijuana following her trials in Eugene, Oregon. Subsequently, a huge uproar has sparked over the position of cannabis in athletics, not only on the national level but also on the world stage. 
ADVERTISEMENT
Article continues below this ad
Therefore, it did not come as much of a surprise when Megan Rapinoe and her sister Rachael were the topics of scrutiny earlier this week on Twitter. Forbes featured the sisters for being open about their use of cannabis as part of their workout routines and being the founders of Mendi- a company that produces CBD (cannabidiol) products. 
ADVERTISEMENT
Article continues below this ad
"We really believe there is a movement and a flood of people wanting healthier alternative medications," Rachael Rapinoe was quoted saying by Forbes, over a zoom call. "They don't want what we typically have been prescribed in this country, whether it's over-the-counter meds, prescription opiates, sleeping pills, or various tools to help with stress and anxiety."
"So, we want to give people the healthiest option to stay on top of their game longer, specifically positioned with athletes."
Olympic athletes Devon Allen and Sue Bird use Mendi products as part of their routines. Megan Rapinoe herself admits to using CBD as a way of recovering after a workout. 
"CBD has become part of my all-natural recovery system that I use throughout the day to help with pain and inflammation, stabilize my mood and get better sleep," she said.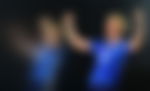 Why was Megan Rapinoe featured while Sha'Carri Richardson was suspended?
The article came under scrutiny because the Rapinoe sisters were featured for their open use of Cannabis in training routines, something that fans found quite hypocritical considering that Sha'Carri Richardson was suspended for the same reason.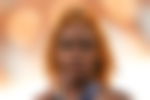 However, the difference lies in the fact that Rapinoe, along with the other athletes under Mendi's bandwidth, use hemp-derived cannabidiol, or CDB. Sha'Carri Richardson had THC (Tetrahydrocannabinol) in her system. 
CDB has become a low-risk supplement for athletes following the 2018 Farm Bill that legalized hemp. However, THC continues to be strictly prohibited for athletes. Rachael Rapinoe added that Sha'Carri Richardson "wanted to use a healthier alternative to manage the stress" and unfortunately bore the brunt for her actions.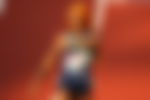 CBD and THC are both strictly prohibited at the Tokyo Olympics
ADVERTISEMENT
Article continues below this ad
Nonetheless, both of these substances are not allowed at the Tokyo Olympics 2020 because of Tokyo's strict policy against performance-enhancing drugs. The WADA has also kept a firm stance in this regard.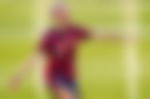 The USWNT star forward also sympathized with Sha'Carri Richardson and her suspension. "We're expected to perform on the biggest stages and highest levels, yet we can't use all-natural products to help us recover," she said. "It's not right, and these policies need to be changed to reflect where our culture is."
ADVERTISEMENT
Article continues below this ad