Marvel's 'Falcon' Actor Anthony Mackie Blasts Sha'Carri Richardson Suspension Ahead of Tokyo Olympics 2021
Published 07/11/2021, 9:28 AM EDT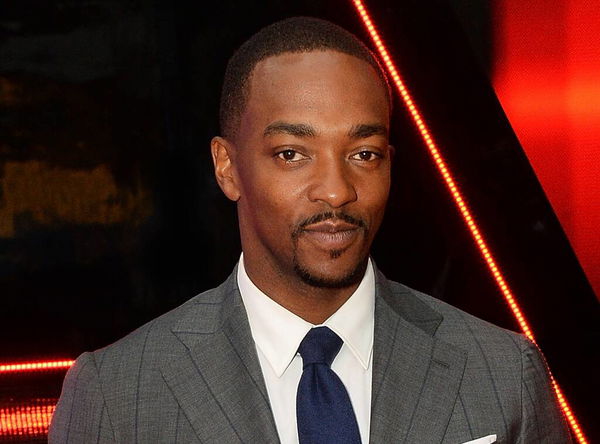 ---
---
Over a week after Sha'Carri Richardson was handed a one-month suspension following a positive marijuana test, the uproar is still active over her being pushed out of the Tokyo Olympics 2021. While famous personalities continue to post their criticisms of the decision online, some are more vocal about their feelings. 
ADVERTISEMENT
Article continues below this ad
One such personality would be none other than 'The Falcon and The Winter Soldier' actor Anthony Mackie. The movie star appeared on the ESPYS 2021 to 'roast' athletes and deliver his monologue. As expected, he quickly leaned in on the Sha'Carri Richardson controversy with the US Track and Field authorities. 
"USA Track & Field: How you mess it up, dog?" Mackie said. "How do you justify banning Sha'Carri Richardson for smoking weed? Weed is a de-hancing drug. It doesn't make you do anything but want to watch another episode of 'Bob's Burgers'. You never saw Snoop Dogg run anywhere!"
ADVERTISEMENT
Article continues below this ad
Sha'Carri Richardson will indeed miss out on the Tokyo Olympics as a whole. She ideally would have been able to compete for the 4x100m relay event since the suspension period would have been completed by then. However, USATF excluded her entirely from the list of athletes heading to Tokyo. "I don't know how you justify not letting her run," Mackie said.
Anthony Mackie also criticized Naomi Osaka's fine at the French Open
This wasn't the only bold message the 'Falcon' actor sent out in his monologue. He also addressed Tennis star Naomi Osaka's fine for refusing interviews at the French Open earlier this year. Osaka cited mental health concerns but this did not excuse her, and she later dropped out of the tournament entirely. 
ADVERTISEMENT
Article continues below this ad
"I don't know how you punish Naomi Osaka for prioritizing her mental health," Mackie said. " That's crazy. I'm no tennis exec, I don't know, but if my sport had one of the most popular and marketable athletes on the planet, you know what I would do? I would probably make sure she felt comfortable and respected. But hey, what do I know, right? I'm just Captain America." (h/t Just Jared)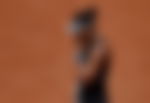 This may have just been a monologue but a strong message was sent across, highlighting two extremely important topics that have struggled to find their place in the sporting world today. Mental health and the consumption of Marijuana is a sensitive topic to the authorities and a meeting ground is yet to be reached between the US Anti Doping Agency (USADA) and the World Anti Doping Agency (WADA). 
ADVERTISEMENT
Article continues below this ad