WOW! Usain Bolt Invents a New Word Ahead of Tokyo Olympics 2020
Published 07/13/2021, 7:40 AM EDT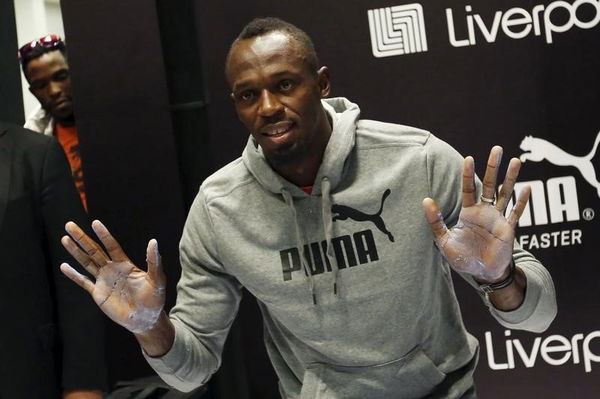 ---
---
Usain Bolt is a man of many talents and although he is renowned for his achievements on the track and in the Olympics, he has tried his hand at Professional Soccer, and now in music. Contributing to different parts of culture, Bolt has become an icon even in retirement and continues to surprise fans with his new projects. 
ADVERTISEMENT
Article continues below this ad
Now, it like the Jamaican has come up with something new and has made a contribution to the English algae as well. In a recent post on Twitter, Bolt revealed he had created his own word, shaped after his first name- Usainly. 
"'Usainly' means 'awesome' or 'incredibly' but primarily is used in reference to the world's fastest man," he said on Twitter. He also hoped it would catch on with fans and be included in pop culture talk alongside other such phrases. 
ADVERTISEMENT
Article continues below this ad
This is just one in many of the new happenings in the track legend's life. Usain Bolt has been involved in several music projects and has taken up the role of a producer. Although he has not been involved in the vocal aspect of things, he hopes to continue down this trajectory and explore its avenues. 
Already hitting the Jamaican charts, he even aims to collaborate with Jay Z, Drake, and DJ Khaled in what he believes will be an international chart-topper. Even though the tracks seem far behind him, Bolt will be making a return to them soon.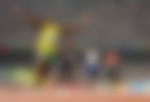 Usain Bolt will be making a brief return to the tracks soon
The eight-time Olympic Gold medallist announced that he will be running an 800m race for the first time in his career as a one-off event. He will race against a CarMax customer, but not head to head. 
ADVERTISEMENT
Article continues below this ad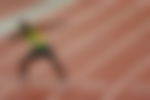 As he races around the track twice, the customer will get an instant offer on a vehicle on their phone. Bolt has never run 800m before but it would be nice to see him return to what he does best. Hearing about this race, fans have taken to social media to discuss his potential return. 
However, Bolt has shunned out any thoughts of a potential comeback. "This is just a one-off challenge to see if I still got it," he said, speaking to NBC Sports. Bolt will run for the fun of it and is still in shape ahead of this run. We are yet to see how fast he can go, 4 years after retiring. 
ADVERTISEMENT
Article continues below this ad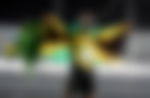 Trending Stories