Canadian Olympic and world champion snowboarder Maelle Ricker announced her retirement from competition on Wednesday, bringing the curtain down on her golden 20-year career.
The first Canadian woman to win Olympic gold on home soil with victory in the snowboard cross at the 2010 Vancouver Winter Games, Ricker's trophy case includes two X Games gold medals, two Crystal Globes as the overall World Cup champion and the 2013 world title.
"Snowboarding has provided me with so many amazing memories," Ricker, 36, said in a statement.
"I will never forget the progression that saw me strapping into my first snowboard wearing my father's boots over mine just so I could fit into my bindings, then riding bottomless powder on Whistler with my brother Jorli, and finally competing on the biggest sporting stage on the planet in my own backyard during the Vancouver Olympics.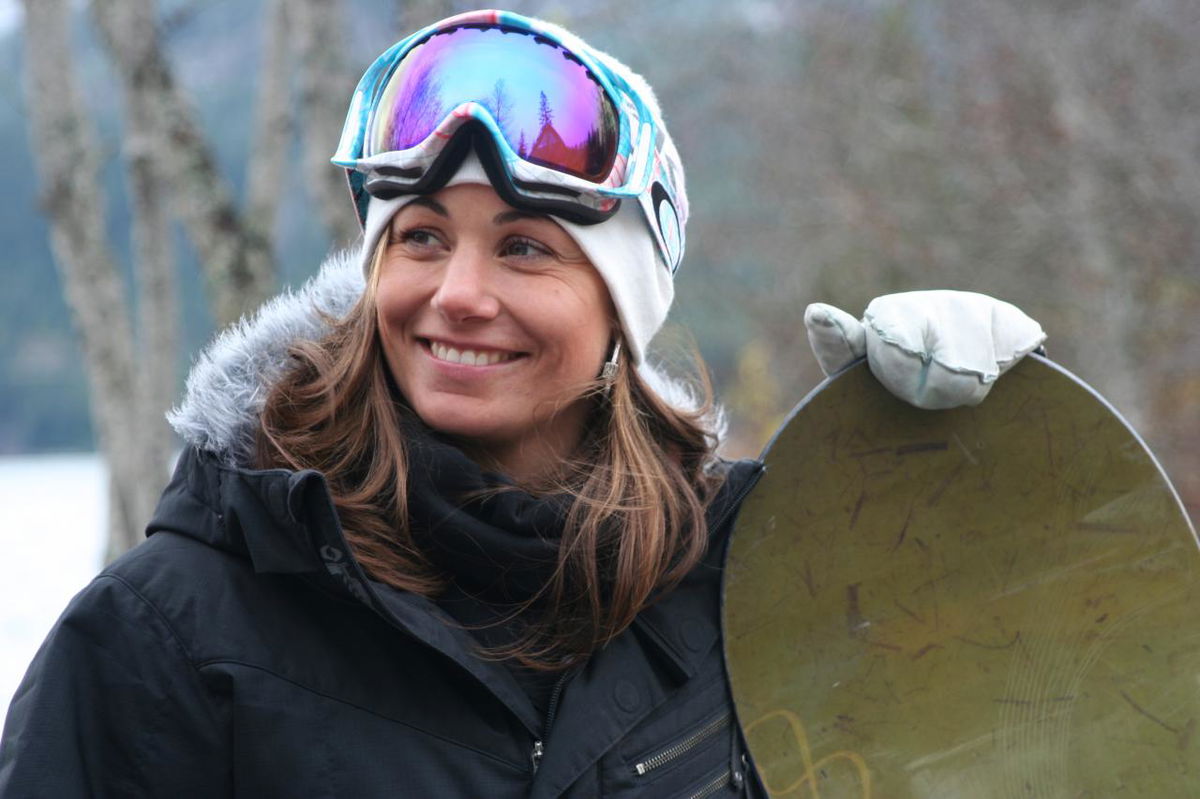 "Truly — it's been a fantastic time."
For much of her career it seemed that injuries would deny Ricker's quest for gold as she underwent four major knee surgeries, a compound fracture of the arm, broken ribs and concussions.
She missed the 2002 Salt Lake City Games due to injury and crashed in the snowboard cross final in Turin, suffering a concussion before her perseverance paid off with gold at Vancouver Olympics.
"I'd already told myself years ago: if I couldn't compete at 100 percent of my abilities, I would stop competing," Ricker said.
"I don't have a lot of plans for the future right now but I'm already looking at ways I can help the Canadian team progress to the next level."
(Reporting by Steve Keating in Toronto, Editing by Ed Osmond)