'A Little Weird' – Andrew Wilson Yet to Overcome Surreal Feeling of Tokyo Olympics 2021 Qualification
Published 06/30/2021, 6:30 PM EDT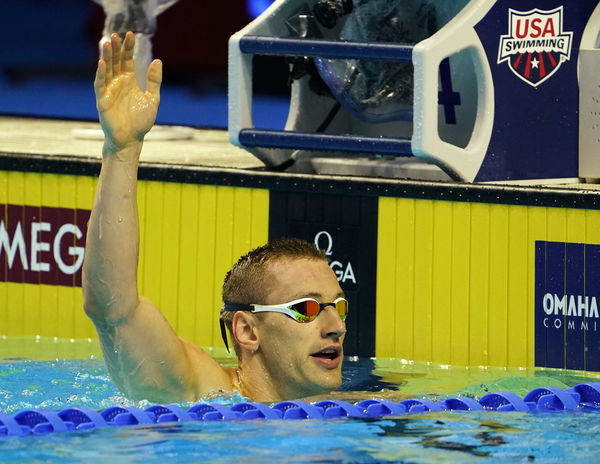 ---
---
The United States of America always sends a strong team of participants to the Olympic Games. Every athlete is expected to win a medal, and the swimming team is always put under tremendous pressure in every edition of the summer games. 27-year-old Andrew Wilson is headed to his first Olympics, and he recently reflected on his historic journey. 
ADVERTISEMENT
Article continues below this ad
Not many people can boast about that feat that Andrew Wilson just achieved. He became one of the very few Division III swimmers to qualify for the  Olympics. Wilson had tried for a spot in the 2016 Olympics as well but missed out on qualification. 
However, he didn't fail the second time. Andrew Wilson was touted to qualify in two individual events at the 2021 U.S. Olympic Trials, and he did so. Wilson finished second in both the 100m and 200m breaststroke events in the trials and punched his ticket to Tokyo Olympics 2021. 
ADVERTISEMENT
Article continues below this ad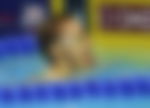 "It is definitely still a little weird. We are back in Athens training, so in some ways it seems like it could have never happened, but it is starting to sink in," Andrew Wilson reacted to his qualification. "I am trying to get refocused because I know I can go faster and represent the U.S. well."
Andrew Wilson dedicates his qualification to all DIII athletes
Wilson played water polo in high school and quickly evolved into a fantastic athlete in college. Wilson went to Emory University and specialized into a breaststroke swimmer. After two years of trying hard, he finally struck gold and set national records at the DIII NCAAs his junior season. 
Andrew Wilson would eventually go on to break his own records the following year, as he won gold in the 100m breaststroke, 200m breaststroke, and 200m individual medley with times of (50.94), (1:50.80), and (1:44.18) respectively. 
"It has been a goal of mine for a while. Every kid that grows up swimming watches the Olympics and thinks how awesome it would be do to that. There have been a lot of ups and downs along the way and it just feels vindicating, as far as decisions I made to get to this point," Wilson mentioned. 
ADVERTISEMENT
Article continues below this ad
"Everything just feels worth it which is a really great feeling. I am very proud of where I came from and how I got here. I hope all of the DIII athletes can share in this accomplishment. I am sure I won't be the last. It is an honor to pave the way, but I don't really feel like I am any different," he added. 
Andrew Wilson will represent the United States in the 100m and 200m breaststroke events at Tokyo Olympics. His compatriots who'll be gunning for gold alongside him will be Michael Andrew in the 100 and Nic Fink in the 200.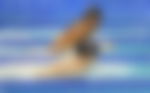 ADVERTISEMENT
Article continues below this ad