Is Michael Phelps Taking Part in the Tokyo Olympics 2021?
Published 06/22/2021, 6:38 AM EDT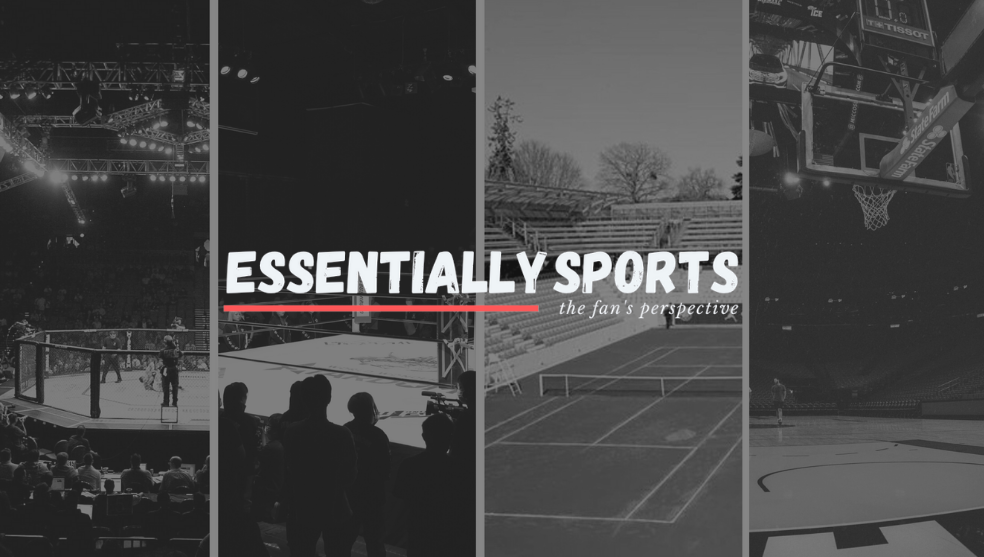 ---
---
The summer Olympics hold the reputation of being the biggest spectacle in sports. Be it swimming or track and field, all the world's best athletes assemble whenever the Olympics start. The 2021 edition of the summer games are all set to be hosted in Tokyo, but is the most-decorated Olympian taking part this year? Of course, we're talking about the GOAT, Michael Phelps! 
ADVERTISEMENT
Article continues below this ad
Phelps is a global superstar who rose to fame with his incredible talent in swimming. There might be very few sports enthusiasts who wouldn't be in awe of what Phelps has done for the sport. His longevity made him an eternal icon, but does Phelps have more energy left in him to run it back one more time? 
Is Michael Phelps going to the 2021 Olympics? 
ADVERTISEMENT
Article continues below this ad
Every American fan would be delighted if Michael Phelps enters the pool in an Olympic event once again. However, the unfortunate fact is that 35-year-old Michael Phelps will not take part in the Olympic Games in Tokyo 2021. 
It should be noted that Phelps retired from the sport after the Rio Olympics in 2016. The legendary swimmer made an emphatic comeback in Rio as he ended up winning five golds (4x100m medley, 4x100m free, 200m fly, 4x200m free, 200m medley), and one silver medal (100m fly). 
There is a reason why the University of Michigan alum is deemed the greatest Olympian of all time. Michael Phelps made his Olympic debut in 2000 in Sydney and prolonged his career all the way till 2016. 
If this doesn't amaze you, nothing will. Staying at the top of your game is one thing, but sustaining your greatness in such a competitive sport like swimming is enormous. Phelps did just that, as he won a total of 28 Olympic medals (23 gold medals) for Team USA. 
It is indeed unfortunate that Michael Phelps has stepped away from the sport. He will not be taking part in any event at the Tokyo Olympics. But he's still relevant to the sport even after retirement. Some things just can't be separated. 
Phelps was everywhere at the US Olympic trails
The two-wave Olympic trials for swimming recently concluded in Omaha, Nebraska. Phelps did not take part in any of the events, but he was there on the sidelines cheering on the current generation. For them, it was a seal of approval if Phelps was applauding them. 
Michael Phelps, his wife Nicole, and their 5-year-old son, Boomer, were seen in the stands during the Olympic trails. Phelps looked extremely keen about the results and also shared worthy moments with a few athletes who booked their tickets on the Olympic roster. 
"For me, it was walking onto the pool deck and I felt chills running up my body," Phelps said during a videoconference. "I almost had to stop and just let everything sink in because it was semi-overwhelming. I had to take a lot of deep breaths; I felt the tears pretty much start coming up."
ADVERTISEMENT
Article continues below this ad
Swimming is the second-largest sport in the Olympics in terms of total events held. Michael Phelps is an icon of this sport and will continue to serve as an inspiration for many generations to come! 
ADVERTISEMENT
Article continues below this ad