SCHOOLED! When A 21-Year-Old Singapore Swimmer Beat His Hero Michael Phelps at the Olympics
Published 07/19/2021, 1:18 PM EDT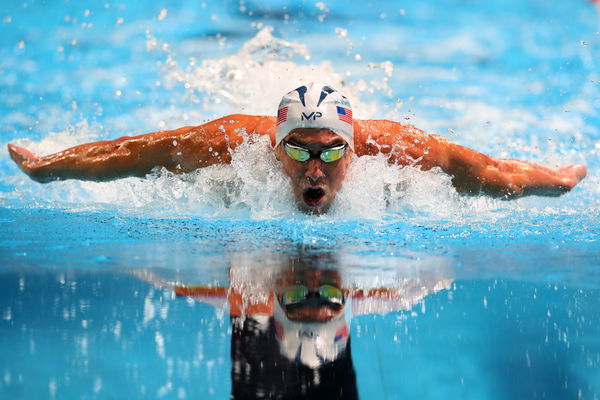 ---
---
A lot of people desire to meet their heroes, but Joseph Schooling beat his. When Schooling shared the podium with Michael Phelps during the 2016 Rio Olympics, his life goal had been achieved. Here's a recap of what went down and how Phelps and Schooling initially reacted to the incident! 
ADVERTISEMENT
Article continues below this ad
Four years ago at the Rio Olympics, Joseph Schooling came into the 100m butterfly not as a favorite, but as an underdog. Of course, reigning champion Michael Phelps was expected to succeed in his title defense, but a Schooling denied him of a glorious moment in his swansong.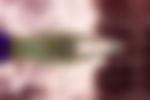 Joseph Schooling broke the Olympic record and beat Michael Phelps in the 100m butterfly 
ADVERTISEMENT
Article continues below this ad
The 100m butterfly is a very special event for Michael Phelps. He won a hat-trick of golds in this event in 2004, 2018, and 2012, but Joseph Schooling spoiled the party in 2016. The Singaporean swimmer went all guns blazing and earned his nation its first Olympic gold. 
The fact that Joseph Schooling outdueled not only Michael Phelps but also giants like Chad le Clos and Laszlo Cseh in the same race is unbelievable. Schooling took gold with a blistering time of 50.39 while Phelps, le Clos, and Cseh all touched in at 51.14 for the first three-way tie for silver in Olympic swimming history. 
The win was even special for Schooling as he idolized Michael Phelps. In fact, Schooling had famously taken a picture in 2008 with Phelps when he was just eight years old. Phelps was at the peak of his career then. 
"It hasn't really sunk in yet," Schooling said after the win. "I don't know what to believe, like, whether I actually did it or I'm still preparing for my race."
"That's pretty crazy, what happens in eight years. I'm just honored and privileged to have the chance to race alongside him," he added. 
From idolizing Michael Phelps to beating him at the Olympics, Joseph Schooling had lived through his dream. But why did he become a swimmer in the first place? 
Schooling took up swimming because his parents almost drowned twice
ADVERTISEMENT
Article continues below this ad
As a kid, Joseph Schooling often receiving warnings from his parents to stay away from water. Their ever-growing concern was because they had almost drowned twice in water. 
He took up the sport seriously when he was 13 and Schooling then moved to the United States to pursue his Olympic dream at the age of 14. He then fulfilled it by qualifying for the 2012 London games, but Schooling earned glory only in Rio. 
The Tokyo Olympics 2020 might be Schooling's final appearance at the summer games. The 26-year-old is planning to retire and venture into a bright future. 
ADVERTISEMENT
Article continues below this ad
Trending Stories