SHOCKING – Polish Swimming Federation Creates Controversy; Offloads Six Athletes Days Before Tokyo Olympics 2020
Published 07/21/2021, 4:32 AM EDT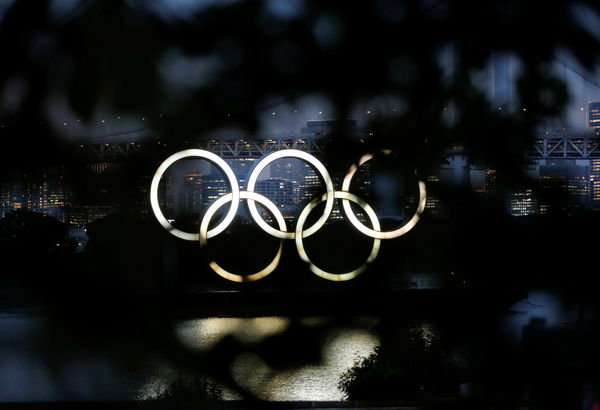 ---
---
The Tokyo Olympics begins July 24 and there are only a few days to go for the opening ceremony. Just as things were coming along, the Polish swimming federation encountered an embarrassing situation and had to release a few of its athletes days after landing and training in Tokyo. 
ADVERTISEMENT
Article continues below this ad
What happened with the Polish swimming federation?
The Polish national team was caught in the midst of controversy recently. The center of attention was on the Polish Swimming Federation (PZP) who created a massive blunder by selecting too many swimmers than the designated limit. 
ADVERTISEMENT
Article continues below this ad
The Polish Swimming Federation did not acknowledge FINA's qualifying standards and sent 23 of its swimmers to Tokyo Olympics 2021 when the limit was only 17. This is a pure administrative error as the PZP clearly violated FINA's standards. 
So what were the repercussions? Did FINA let the overqualified athletes stay put in Tokyo? Of course not. The Polish Swimming Federation was forced to offload its team just three days ahead of the Tokyo Olympics 2020.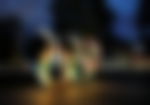 Six Polish swimmers were sent home from Tokyo yesterday which created a massive uproar. 
"I express great regret, sadness and bitterness about the situation related to the qualification of ours players for the Olympic Games in Tokyo," Pawel Slominski, the President of the Polish Swimming Federation said.
"Such a situation should not take place, and the reaction of the players, their emotions, the attack on the Polish Swimming Federation (PZP) is understandable to me and justified," he mentioned.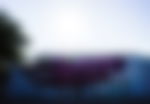 Who are the six swimmers and how did they react? 
Imagine booking a place in the Tokyo Olympics 2020 and reaching the venue. You are all set to compete, but at the last moment, you're asked to pull out and return to your country simply because the federation miscalculated the number.
Not one, not two. The Polish team had taken six swimmers over the qualifying limit and it was indeed a disaster. Here are the six athletes who went through the embarrassing situation: 
Alicja Tchórz, Bartosz Piszczorowicz, Aleksandra Polańska, Mateusz Chowaniec, Dominika Kossakowska and Jan Holub.
Upon returning to Poland these athletes have threatened to take legal action against the Federation for their costly error. 
"Imagine dedicating five years of your life and striving for another start at the most important sporting event, giving up your private life and work, sacrificing your family," Tchorz expressed on Facebook. 
ADVERTISEMENT
Article continues below this ad
Furthermore, the Polish Swimming Team has united against this cause, demanding the federation to resign. Their mistake has cost the dream of six athletes, and the swimmers are not treading lightly about this:
"Several of us had to come back to Poland because of the neglect, and our dream of becoming Olympians have been taken away from us," they mentioned in a letter. 
ADVERTISEMENT
Article continues below this ad