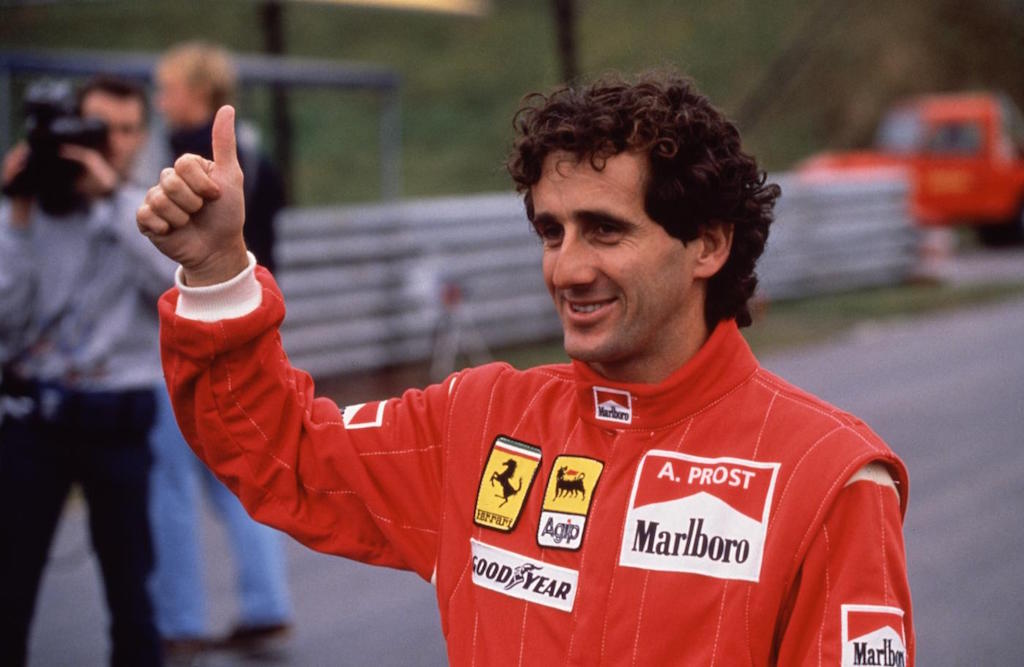 With regular racing action suspended we decided to take a look at some of the most memorable events in Formula 1 history. The 25th of March will be remembered as the day when Alain Prost claimed his first win for Ferrari. This day also saw the debut of 24-year old Ayrton Senna.
Alain Prost wins first race for Ferrari
The race on the 25th of March saw Formula 1 return to Interlagos after a 10-year hiatus. Alain Prost claimed his 40th career Grand Prix victory at the race. This was his first of 5 wins over a turbulent 2 years with the Italian Constructor.  McLaren's Ayrton Senna took his 4th pole position at his home Grand Prix, but once again came up short.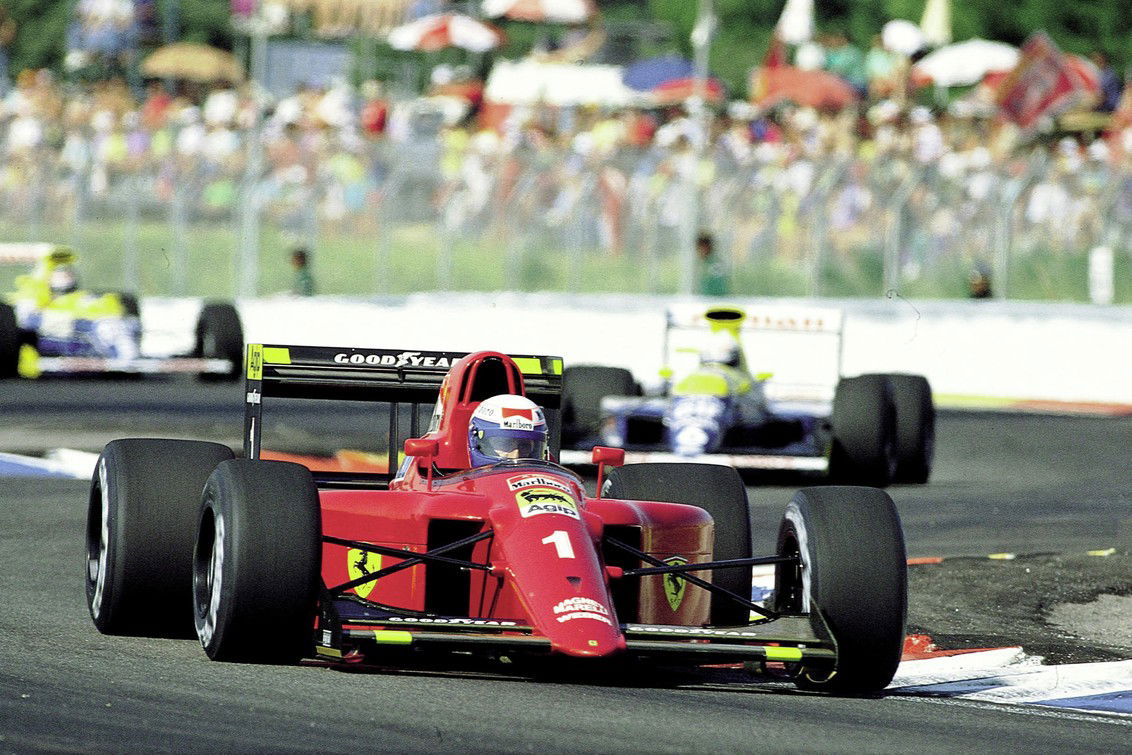 Prost qualified in 6th spot but made a quick start which saw him go to fourth. The Frenchman was aided by rapidly deteriorating tires on Gerhard Berger's McLaren and passed the Austrian to take 3rd.
Meanwhile, Senna who was dominating the race attempted a flashy move to lap his former Williams teammate Satoru Nakajima. It resulted in him losing his front wing and having to dive back into the pit lane for a new one. This saw him drop to 3rd, over 31 seconds behind the leader.
Senna tried to catch the top 2 cars of Prost and Berger but was unsuccessful. It was his error that handed his former teammate and rival Prost the win on Brazilian soil. Senna's wait for the win in Brazil ended the next year where he pulled off a herculean effort to stand on the top step of the podium. Prost ultimately came up short in his quest for the driver's championship finishing the season 5 points behind Senna.
Also on this day
In 1984, Alain Prost won the Brazilian Grand Prix in the back of a McLaren. This race on the 25th of March in 1984 marked the debut of future 3-time world Champion Ayrton Senna. The Brazilian qualified 17th in the Toleman-Hart and eventually retired just 8 laps into his debut after the turbo of his engine failed. His retirement was the first of the entire 1984 season.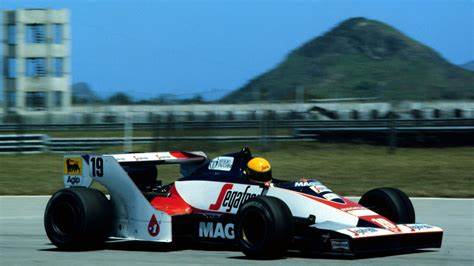 In 2012, Fernando Alonso picked up a surprising win at the Malaysian Grand Prix. The Spaniard drove from 8th place to take the chequered flag. He was lucky to do so as he was being rapidly caught by Sauber's Sergio Perez. The Mexican reeled in the double World Champion before sliding off and handing Alonso some breathing space. He did make up the ground once more, but his team told him to stay back and maintain the place. This was Perez's maiden podium in Formula 1.