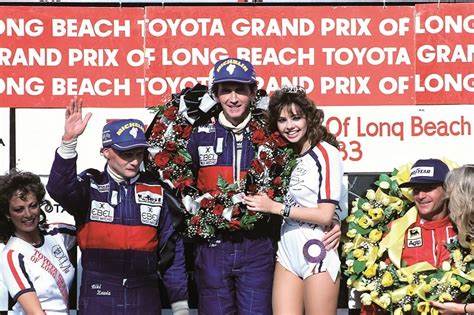 In recent years, fans may remember Kimi Raikkonen's win at Suzaka from 17th on the grid. Another memorable instance would be Jenson Button charging from the back of the field to win a lengthy race in Canada in 2011. However, unlike that race in Canada, there were no stoppages as such. The safety car was introduced to Formula 1 only in 1993. 
A superb comeback win for the McLaren team
The McLaren duo of John Watson and world champion Niki Lauda had an abysmal qualifying session. They qualified in 22nd and 23rd respectively. However this was common with the McLaren team who throughout the previous session struggled to put in a good flying lap, but more than made up for it on the race day.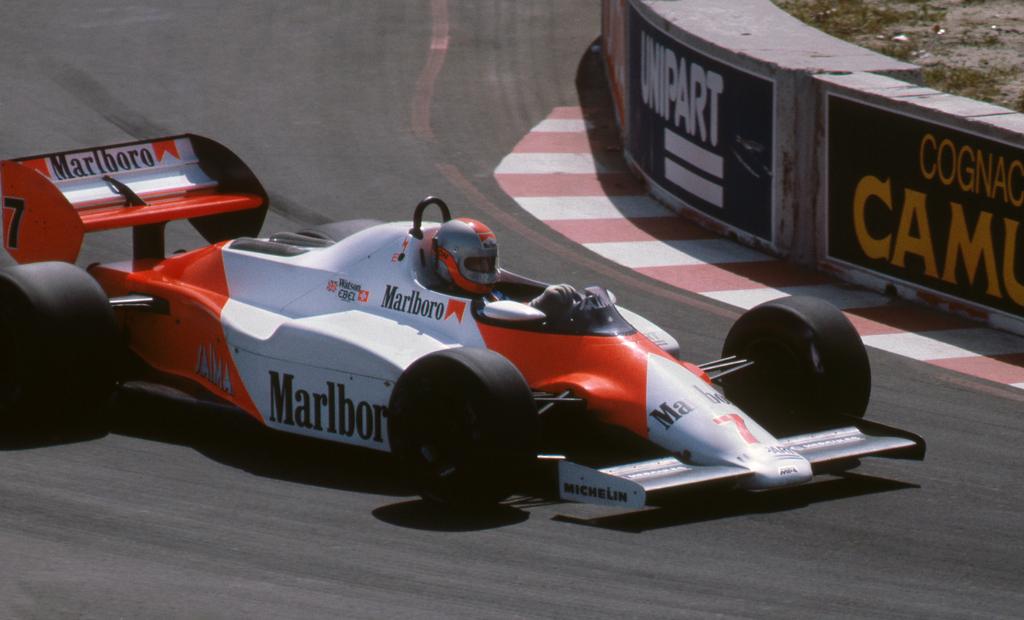 The United States West Grand Prix saw issues at a point where the modified circuit joined the old circuit. Two bumps were causing problems. However, despite repairs, McLaren was unable to make an impact. Their day one troubles continued which meant that they would occupy the 22nd and 23rd spot on the grid. 
The McLaren duo drove a disciplined race and one-third of the way into the race they were close to the podium places. They benefitted immensely by Keke Rosberg and Patrick Tambay colliding whilst battling for the lead. The Mclaren's were also aided by Laffite's deteriorating tires. When provisional second-placed runner Patrese challenged Watson. He went off and was passed by both McLarens who occupied the first 2 spots a few laps later. 
This was a lead the Woking-based constructor's cars never relinquished as they sealed a memorable comeback 1-2. As the grid consisted of 28 cars in the 1983 Formula 1 race at Long Beach the win wasn't one from the absolute tail end of the grid. Nevertheless, at the time it was the furthest back from where a Grand Prix had been won. 
This day in 1994 also marked the last time Brazilian Ayrton Senna raced on home soil, before his fatal accident just a month later. The Brazilian spun off on the 55th lap.