On This Day: Roger Federer Made History After Completing a Golden Season with 12 Titles
Published 11/20/2020, 7:14 AM EST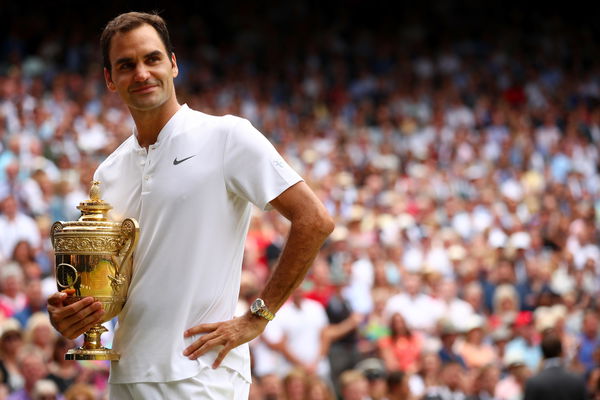 ---
---
One man is evergreen in the world of tennis; he is the Swiss maestro Roger Federer. As of today, he has won 103 ATP titles, 20 Grand Slams, 6 ATP Finals, and 28 Masters 1000. To put one achievement above the other wouldn't be entirely fair; however, one year stands out above all. In 2006, the Basel-native clinched a whopping 12 titles and his last title of the season came on November 19.
ADVERTISEMENT
Article continues below this ad
Taking a look back at his Golden year, the ferociousness and the genius of the man stand out. Of his 12 titles in 2006, Federer claimed 3 Grand Slams, 4 Masters 1000, Doha, Halle, Tokyo, Basel, and the ATP Finals. He collected the last title against debutant James Blake without any hindrance 6-0, 6-3, 6-4.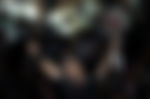 Roger Federer vs James Blake – November 19, 2006
ADVERTISEMENT
Article continues below this ad
The now 39-year-old has outshone in every element on and off the court. 14 years ago in Shanghai, the leader in tour-titles challenged America's James Blake playing in his first-ever year-end championship tournament.
Dictating the entire match, Federer showed Blake the kind of material it takes to be then World No. 1. One might consider achieving 10 or 12 titles in a season as extraordinary, but Roger won 11 in 2005 and 2004 each as well. Although the 2006 season of the Swiss maestro seems incomparable, there is one guy who almost challenges it.
Serbia's finest player Novak Djokovic is the youngest among Federer and Rafael Nadal. The acclaimed owner of 17 Grand Slams himself, Djokovic has come closest to Roger's 2006 golden season.
Federer's 12 in 2006 vs Djokovic's 11 in 2015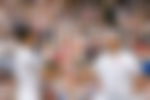 Experts cannot single out one from the other, as both these tennis greats had equally exceptional seasons. Currently World No. 1, Djokovic won 3 Grand Slams, 6 Masters 1000, Beijing, and the ATP Finals to make his 11 in 2015.
ADVERTISEMENT
Article continues below this ad
Interestingly, Federer has won a record six ATP Finals, while Djokovic has a record of four in London. On that note, Djokovic has denied the Swiss player three times in the finals itself. However, looking back at the amazing season of 2006, Federer's intensity and hold over the game cannot be challenged.
Presently, Federer is training for the upcoming 2021 Australian Open, where he will again mesmerize millions with his game. Do you think any player of the current batch can one up the 2006 season?
ADVERTISEMENT
Article continues below this ad