Former ONE Strawweight King Joshua Pacio Reveals His Departure From Team Lakay Following Fellow Countrymen Eduard Folayang and Kevin Belingon
Published 03/13/2023, 3:35 AM EDT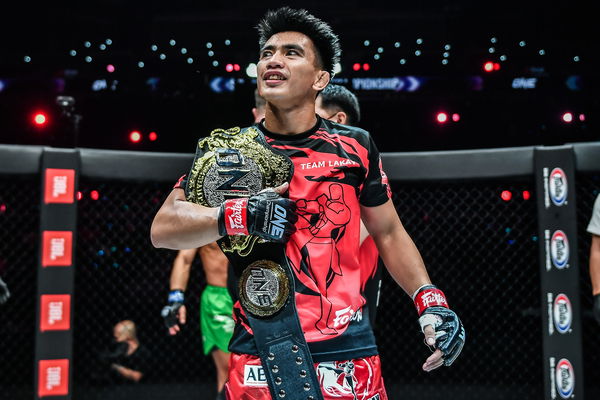 Joshua Pacio didn't have a quite favorable last outing against Jared Brooks at the main event of ONE 164. The Filipino fell to the American via a unanimous decision after slugging the entire length of the bout that night. Pacio had been with the noted training facility, 'Team Lakay', for his entire ONE Championship tenure. But recently, the Filipino came up with a rather shocking update for his followers.
Pacio claimed the ONE Strawweight World title for the first time against Yoshitaka Naito on 22 September 2018. Since then, he has also defended his title 3 times before losing it to Brooks in his last outing. Despite boasting such a remarkable record while training under 'Team Lakay', the 27-year-old Filipino recently revealed that he would be opting out of his training gym.
Joshua Pacio followed his country mates Eduard Folayang and Kevin Belingon
ADVERTISEMENT
Article continues below this ad
Pacio took to Facebook early on 13 March in order to publicize the news of his departure from 'Team Lakay'. It's also pertinent to note that Pacio's fellow countrymen-colleagues, Kevin Belingon, and Eduard Folayang had also revealed the news of their exodus from 'Team Lakay' just a couple of days back. A lot of fans might wonder what actually happened to the Filipino athletes of 'Tam Lakay'.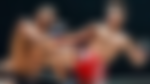 Pacio's 'goodbye 'Team Lakay" post showcased a lot of similarities with the posts made by his fellow countrymen fighters. Folayang and Belingon also announced their departure from 'Team Lakay' in a similar fashion. 'The Passion' also penned quite a lengthy caption, along with two snaps of his happy times with Team Lakay members.
Some lines from his caption read, "I wouldn't be a World Champion in ONE Championship without the guidance of Coach Mark Sangiao enjoying the blessings given through the learnings I have honed with my fellow Team Lakay members. However, there is a saying that champions never rest on their laurels and must continue sharpening their skills."
Pacio continued, "I believe that stepping out of my comfort zone is the way to level up my overall skills in the world of combat sports". Reading Pacio's post uptill this point would've made his intentions clear to the readers.
However, he also thanked his coach and Team Lakay founder, Mark Sangiao, in his post for making him what he was today.
Was Team Lakay failing to provide adequate training facilities to athletes?
Evidently, the current times were proving to be quite unruly for 'Team Lakay'. Three former ONE world champions left the training facility within the span of just a few days. A lot of fans might fail to figure out what exactly was the issue with 'Team Lakay' causing the departure of such noted athletes.
ADVERTISEMENT
Article continues below this ad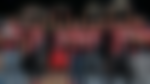 But, after comparing the departure announcing posts of the three Filipino fighters, fans might get a hint about the issue. All three of the fighters implied that they needed to sharpen their weapons even more in order to enjoy greater success. They also stated that this was the primary reason behind their separation from 'Team Lakay'.
ADVERTISEMENT
Article continues below this ad
Hence, a large chunk of fans might question if 'Team Lakay' was failing to provide proper guidance and training to the athletes. Well, the answer to this can never be documented. None of the estranged Filipino athletes have actually spoken out clearly about this issue.
However, the fans of Folayang, Belingon, and Pacio will always hope that they find success. No matter which institute they get associated with next.