Group ONE Holdings and Media City Qatar's Partnership to Begin With Netflix's Show The Apprentice: ONE Championship Edition Season 2
Published 06/23/2022, 4:13 AM EDT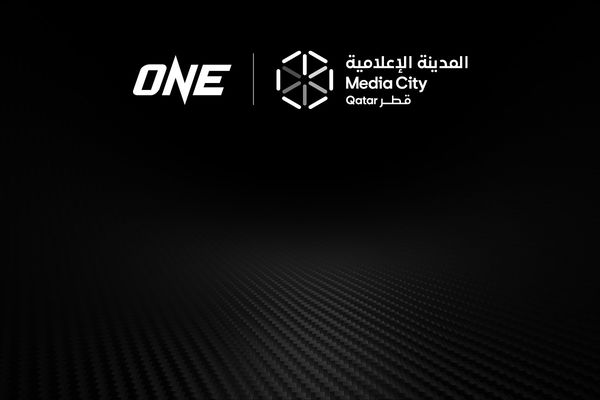 Group ONE Holdings, a company that owns ONE Championship and ONE Esports, two of the ever-expanding sports properties in the world, has partnered with Media City Qatar. These two signed a Memorandum of Understanding ('MoU') at the Qatar Economic Forum.
ADVERTISEMENT
Article continues below this ad
In a long-term partnership, they will collaborate on various global content strategies in Qatar to develop the region's growing media ecosystem.
ADVERTISEMENT
Article continues below this ad
A highly recognized sports platform, ONE has reached over 150+ countries. Additionally, it has produced many extraordinary live programming shows. Thus, it will collaborate with Media City to build studio shows and other live sports programming to enhance the region's production in this department. They also plan to establish an Esports hub to enhance the gaming area of things.
The widespread business reality show—Netflix series The Apprentice: ONE Championship Edition season 2 will showcase Qatar and mark the beginning of the relationship between ONE and Media City Qatar.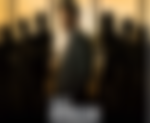 CEO of Media City Qatar, Sheikh Ali bin Abdullah bin Khalifa Al-Thani, made a statement about partnering with Group ONE Holdings and said, "[It] will bring a global content creator to Doha and strengthen Qatar's media ecosystem."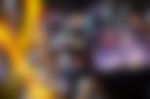 CEO and Chairman of Group ONE Holdings (ONE), Chatri Sityodtong said, "This partnership is extremely strategic as it marks our foray into the Middle East, a key market for ONE across all of our content offerings: general entertainment, martial arts, and esports. We are excited to bring ONE closer to all our fans in Qatar and across the Middle East."
ONE had an exceptional run in 2021 and continued its momentum in 2022 with events like ONE X- the biggest martial arts event in the world.
ONE Championship topped organic viewership numbers on Facebook in 2021
The Home of Martial Arts, a property of Group ONE Holdings, crashed all the numbers in 2021. It left behind other sports properties on many terms.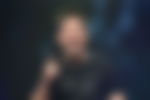 ADVERTISEMENT
Article continues below this ad
The company recorded the #1 position for organic viewership on Facebook, one of the largest social media platforms. ONE beat 5000+ sports properties in the world, including the likes of #2 WWE and #3 ICC.
Besides, ONE was in Neilsen's top 10 list for viewership and engagement in 2021 across all sports media platforms.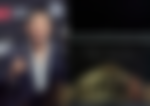 ADVERTISEMENT
Article continues below this ad
The partnership gives ONE a new market, as Chatri Sityodtong mentioned. Meanwhile, as Media City Qatar benefits from ONE's across-the-board reach, it would benefit both parties.
What do you make of ONE's new partnership with Media City Qatar? Share your thoughts in the comments section.