"I Think They're Both Trash" – Arjan Bhullar Talks Reinier De Ridder and Anatoly Malykhin
Published 12/02/2022, 2:00 AM EST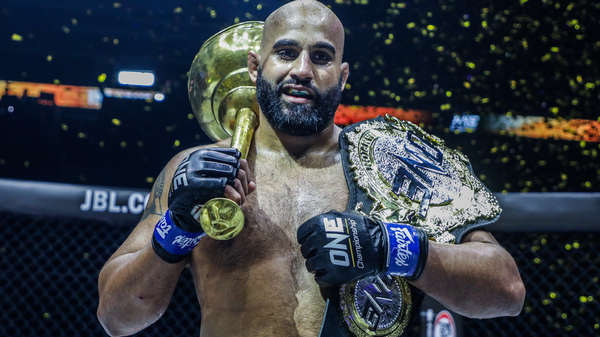 ONE Heavyweight World Champion Arjan "Singh" Bhullar will be tuning in to the main event of ONE on Prime Video 5: De Ridder vs. Malykhin this Friday, December 2, with a vested interest. After all, the Indian wrestling specialist has both men on his list of rivals he would like to defeat once he is cleared to return to the ONE Circle.
ADVERTISEMENT
Article continues below this ad
"[The next fight] is going to be either Malykhin – to get his fake title out of there and shut his mouth up – or it's going to be the winner of Brandon Vera vs. Amir Aliakbari, and I [would] like Amir as well," the divisional king offered.
ADVERTISEMENT
Article continues below this ad
"That's what makes sense to me. And then I drop down to fight RDR [at light heavyweight] after that. That's the ideal path for me."
Arjan Bhullar says Anatoly Malykhin was a more diverse arsenal
A couple of hiccups over the last year have stalled "Singh's" return to the global stage, but his mission to prove that he is the best in his weight class remains unchanged. To ensure he remains at the top of the game against his rivals, Bhullar has kept his eyes fixed on both two-division World Champion De Ridder and ONE interim heavyweight titleholder Malykhin.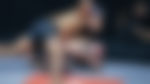 And rivalries aside, Bhullar expects both men to put on a show inside the Mall of Asia Arena this Friday, December 2. 
"It's a classic matchup. You've got a grappler in RDR, and you've got a striker-grappler in Anatoly. Anatoly has more ways to win, and that's the way this fight goes," Bhullar pointed out.  
"RDR is a specialist in jiu-jitsu. Malykhin is a wrestler who's falling in love with his hands. Both have got undefeated records."
ADVERTISEMENT
Article continues below this ad
Bhullar believes he can get the better of both Malykhin and De Ridder
Although he expects a good battle, Bhullar fails to be impressed by anything that either man brings to the Circle.
To him, De Ridder still has plenty of work to improve his skillset as an MMA fighter. Though no one has found an answer to the Dutchman's potent BJJ game, the heavyweight king remains confident that he could break his 16-0 streak.
ADVERTISEMENT
Article continues below this ad
He also believes he has enough tools to outclass Malykhin, and he's sick of the Russian's barbs and claims of being the true ONE Heavyweight World Champion. "I think they're both trash, and I can't wait to fight both of them. That's where I'm at. And they have undefeated records because neither has fought me," he added.