Petchmorakot Open to Rematch With Jimmy Vienot, Has Sights on Superbon and Tawanchai
Published 05/24/2022, 11:00 AM EDT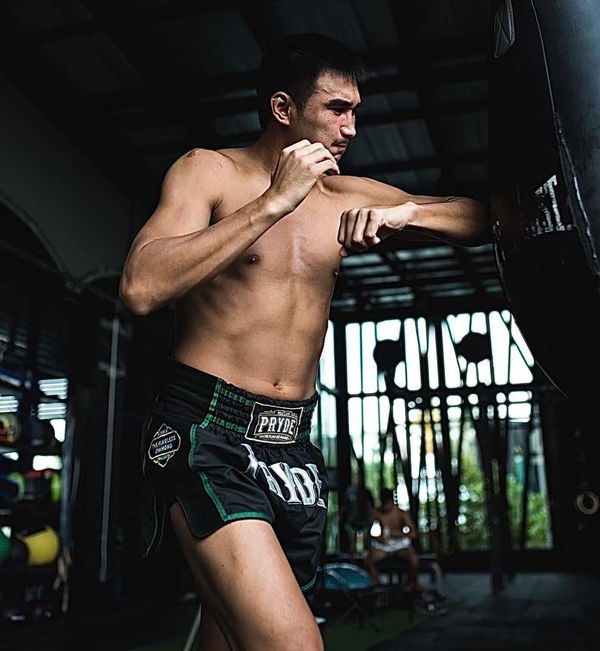 Petchmorakot Petchyindee successfully defended his gold against Jimmy Vienot in the main event of ONE 157. But after a razor-thin victory, the ONE Featherweight Muay Thai World Champion admits he will be open to a rematch against the French striker.
ADVERTISEMENT
Article continues below this ad
"I want to say thank you [to Jimmy Vienot] for the fight. If people say that [they think he won], I'm ready, and I'm open for a rematch," the 28-year-old offered.
ADVERTISEMENT
Article continues below this ad
The Petchyindee Academy representative and "JV01" gave fans a thrilling five-round contest inside the Singapore Indoor Stadium, and both men seemingly had done enough to take home the win on the judges' scorecards.
Vienot controlled the opening two rounds, but once Petchmorakot settled into a rhythm in the later rounds, there was no turning back for the latter.
However, Petchmorakot admits that Vienot was his toughest test inside the Circle, and he hints that he will be better prepared should the promotion want both stars to run it back.
"Vienot was a very tough opponent. The size advantage was a really big factor. It's really hard to fight someone that big. And also, he had strong strikes behind his big frame," the World Champion shared. He continued,"What I can improve is to counter when [a fighter] tries to grab my leg to sweep me every time. This is the main point that I will have to focus on."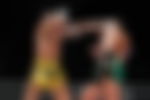 ADVERTISEMENT
Article continues below this ad
If they don't face each other next, the Bangkok resident will be open to defending his crown against two of his countrymen next.
They are none other than Tawanchai PK.Saenchai and Superbon Singha Mawyn.
He stated,"I want to fight Tawanchai, but it's up to ONE Championship, whether it's Superbon or Tawanchai or anybody else in the division. I think a more entertaining fight would be with Superbon, I want to be the best, meaning there are no other contenders. I will beat everybody in the division."
ADVERTISEMENT
Article continues below this ad
Tawanchai earned a round one knockout versus Saemapetch Fairtex in his last outing, while the ONE Featherweight Kickboxing World Champion is coming off a career-defining win against Marat Grigorian at ONE X.