"That Is Part of the Clinching for Us" – Demetrious Johnson Reveals the Hardest Adjustment He Made Against Rodtang Jitmuangnon at ONE X
Published 04/05/2022, 11:30 AM EDT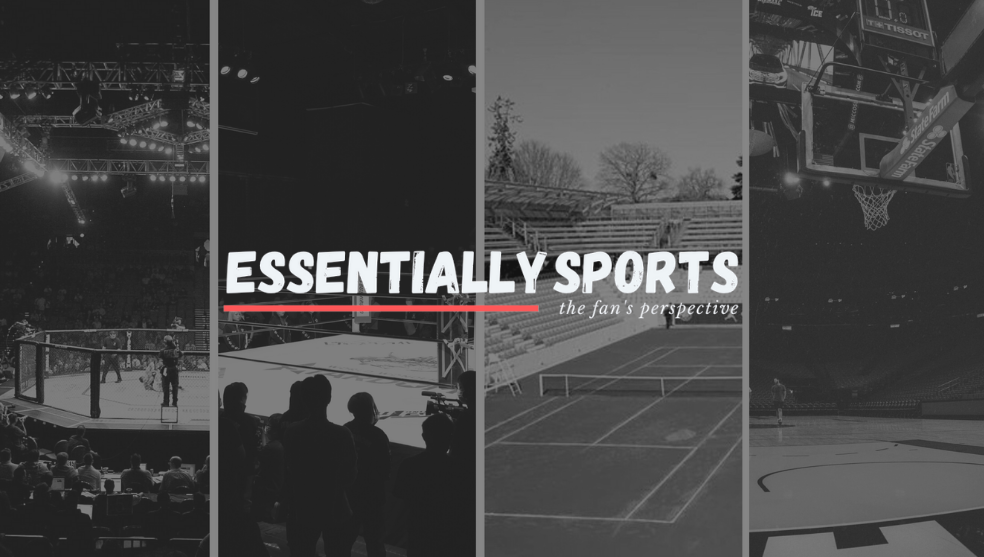 The 10-year-anniversary show, ONE X, for ONE Championship was a showcase of pure martial arts. With different facets of martial arts on display, one bout that blew everybody's mind was the match between the MMA GOAT, Demetrious Johnson, and ONE Flyweight Muay Thai World Champion, Rodtang.
ADVERTISEMENT
Article continues below this ad
Apart from the great fighters involved in the fight, the highlight of the bout was the hybrid rule. Four three-minute rounds, with Muay Thai and MMA rules switching in between rounds.
ADVERTISEMENT
Article continues below this ad
Johnson, ahead of the bout, suggested what a 'mind f' this fight would be. His anticipation was spot on, as in the opening minute of the bout, Johnson was battling his instinct rather than Rodtang.
On Ariel Helwani's The MMA Hour, the AMC Pankration representative spoke about the weird first round at ONE X.
He said, "I was a little nervous because I always revert back to my natural instincts…"
"When the fight started, he just walked right across the f**king cage, and he punched me in the face. That's when I came in and started body-locking him. Once I body locked him, I went, and I threw two knees, and they stopped. He [the ref] goes, 'Oh, you can't do that.'"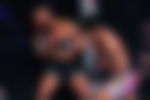 Johnson continued, "I'm like in mixed martial arts when we clinch at AMC, that is part of the clinching for us."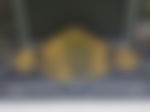 Johnson explained how clinches and knees are part of his daily routine at the gym, and he had a tough time adjusting. Further, he gave an example of the fight between Capitan Petchyindee vs. Hiroki Akimoto bout, which saw many fouls as the fighters were having a tough time adjusting to the style.
"I want to clinch; Somebody crossed the distance like that, that's takedown; Easy money… You are closing the distance for me," concluded Johnson.
Demetrious Johnson was doing well on the feet with Rodtang
"Mighty Mouse" had a tough start to the bout and took a little time to adjust to the rule-set. However, once he took care of his natural instincts, he was having success on the feet against the Muay Thai World Champion.
ADVERTISEMENT
Article continues below this ad
Johnson added, "I think after the minute and a half I started to settle in and then. That's when I just started like trying to throw combinations."
Still, because of the early flurry, the judges would have to give the round to Rodtang. That said, the judges' scorecard wasn't required, as "Mighty Mouse" ended the bout in the MMA round.
ADVERTISEMENT
Article continues below this ad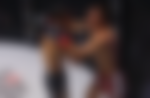 Did you enjoy the MMA-Muay Thai crossover? Would you like to see more hybrid rules bouts? Let us know in the comments.