WATCH:- Hiroki Akimoto Pockets $50,000 and the Bantamweight Belt After a Clinical Performance to Dethrone Capitan Petchyinde at ONE X
Published 03/26/2022, 7:50 AM EDT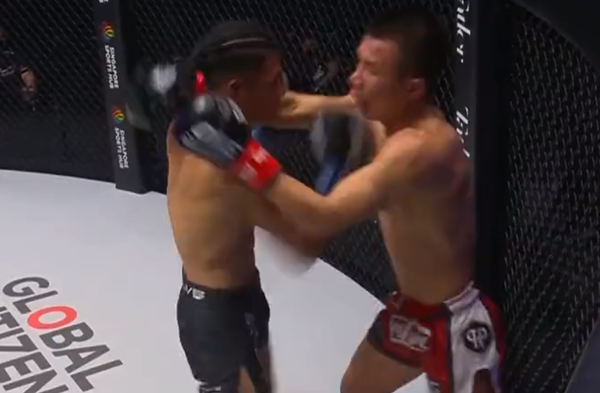 The 10-year-anniversary showcase, from ONE Championship, showcased different facets of martial arts. The first of the five World titles on the line saw ONE Bantamweight Kickboxing World Championship on the line in the penultimate bout of Part 2 of the show at ONE X.
ADVERTISEMENT
Article continues below this ad
The Bantamweight Kickboxing World Champion Capitan Petchyindee battled against the former WFKO Kyokushin Karate World Champion Hiroki Akimoto. In a highly entertaining bout, the champion "One Punch Man" lost his World Title and was defeated by the Japanese fighter Hiroki Akimoto.
ADVERTISEMENT
Article continues below this ad
The early fight of the year contender was action-packed. The fight was all action from the very first round.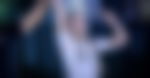 ONE X: Hiroki Akimoto put a fight for the ages
Kyokushin karate practitioner was the aggressor from the start of the bout. The Evolve MMA product invested in the legs of the champion. Both fighters were aggressive.
Capitan was dropped in the first. The challenger landed some nice head kicks, knees to the body. The champion looked hurt at the end, and the Challenger gained momentum before going into the second round.

The fight was fully action-packed. Hence, a masterclass was on the table.
In round 2, the Challenger focused on the body and legs. The champion came back in round two, but it was very close. Both fighters put constant pressure and they would not back down. The Challenger appeared to have the edge when he pushed the Champion to the edge of the circle. However, Capitan kept the pressure and ended the round strong.
In round 3, both fighters continued where they left and both tried to put pressure on each other. The champion got the yellow card in the round. That was the only non-action moment of the entire fight. The back and forth, the thud of the shots, were a treat for martial arts fans. Then the champion got the second yellow card in the round.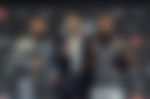 Anyhow, against the circle, the Challenger had the most success and the leg kicks were there as well.
The Nonstop action in the championship rounds
ADVERTISEMENT
Article continues below this ad
In the fourth-round, the champion put early pressure, but again the leg kicks and forward pressure were causing the champion the issue. Champion was dropped again in the fourth.
ADVERTISEMENT
Article continues below this ad
By following the same plan, the Challenger started with the leg kicks. The champion was deducted a point. The leg kicks paid off, and the champion slowed down. Akimoto pressured the champion into the ONE Circle and put on some brilliant combos. A left hook stunned the champion. The champ came with a head kick. Both fighters exchanged in the pocket to finish the stellar round and a historic bout.
The Japanese fighter achieved his dream and became the Bantamweight Kickboxing World Champion, with a unanimous decision.