"One Day Someone Will Get That Record For Sure!" Ludwig Reacts To xQc's Possible Subathon
Published 04/22/2021, 2:20 PM EDT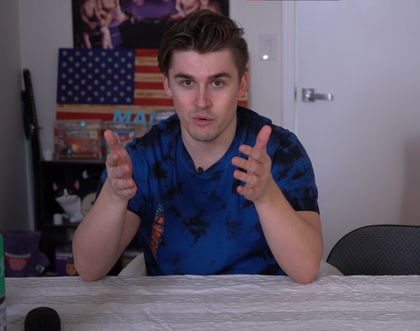 ---
---
Twitch's most consistent crown holder, xQc is planning and strategizing to seal his spot at the top of the platform. This comes a while after Ludwig dethroned him and Ninja momentarily as the new Twitch sensation. Ludwig ran a record-breaking 31-day subathon on his channel, dethroning Ninja from the highest active sub list.
ADVERTISEMENT
Article continues below this ad
Ludwig amassed 283K subscribers with this feat, however, almost immediately xQc jumped in with a plan. xQc is the all-time most-watched streamer on Twitch, and he now wishes to overtake Ludwig's record with a subathon of his own.
In a stream a few days ago, xQc spoke about his subathon plan.
ADVERTISEMENT
Article continues below this ad
"I'll do a subathon about a month and a half after Ludwig's so all the primes are reset, and we'll beat the record by a long shot. To try to make it into an easier race, I'm going to put mine one second below the threshold he used so that it means more."
However, it is not clear how invested xQc is towards this goal. While he does say all the above in the live stream, he also mentions hiring people to gift him subs. So whenever the timer will run to a close, xQc means to have people who will gift him 100 subscribers to keep it running. While it might be a way to continue a subathon, nobody would want to speak about being unfair openly. Also, if Ludwig can do it, xQc being the most popular streamer on Twitch, surely can do without external help.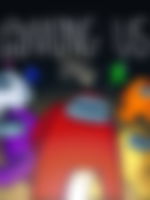 Ludwig reacts to xQc planning a subathon
Ludwig also recently reacted to this topic on xQc planning a subathon in one of his recent streams. Interestingly, he appeared very optimistic about the venture of his fellow Twitch streamer. Ludwig is not upset at the prospect of xQc beating his record.
"I'm not hoping that my record lasts forever because it does not matter. I'm gonna die. I don't need a record to be there when I am not."
Ludwig goes on to speak about the boom that Twitch is currently going through, and he believes this boom will last for a considerable amount of time.
ADVERTISEMENT
Article continues below this ad
"One day they are just gonna f***ing boom up. […] They will have a million primes, a million subs. It's inevitable."
xQc wants to start the subathon in about 60 days from the end of Ludwig's 31-day stream. We will have to wait to see if xQc turns out to be on the top of every record list on Twitch and become the indisputable 'King' of the Amazon platform.
ADVERTISEMENT
Article continues below this ad