"One Last Big, Huge Opportunity for Me…" – Roger Federer Makes a Call on His Retirement
Published 05/24/2021, 10:58 AM EDT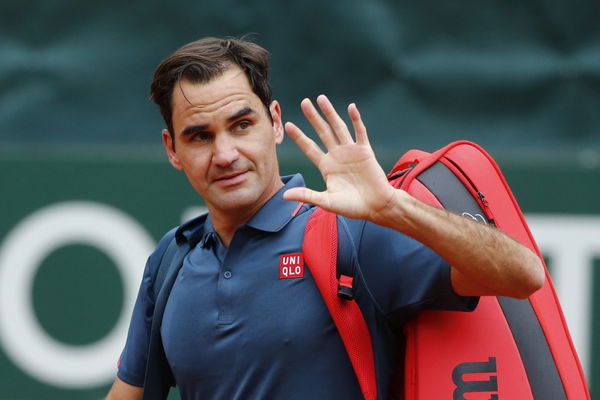 ---
---
It is an unwritten rule or assumption in sports that if a player nears their forties, they should think about retirement. 20-time Grand Slam champ Roger Federer will turn 40 this year and amid a few injury hurdles in the past few years, retirement bells had rung long ago. And now it looks like Federer is settled and has perhaps readied himself for the eventual call.
ADVERTISEMENT
Article continues below this ad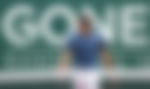 In a recent interview with GQ, Federer got candid about his retirement. He is not in a hurry to win anymore and is relaxed in his career. He obviously didn't have a solid answer, but revealed that now he has 'one last big opportunity to do something great.'
ADVERTISEMENT
Article continues below this ad
"I don't know, I'm really relaxed about where my career is, where my life is. And I know that this [moment] is one last big, huge opportunity for me to do something great. I mean, it's always like this when you have achieved as much as I have."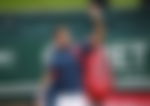 Roger Federer on turning 40 in 2021
Moreover, on the idea of turning 40, Federer recapped his years on the tour. Federer has spent almost 75 percent of his life on the tour, a place where he achieved so much and has experienced everything.
"I can't believe I'm 39, to be honest. Turning 40, it's like my life has gone by on the tour. I've enjoyed so many moments, I've had some tough moments, of course. I've been tired. I was hurt. I was sick. I've played with all sorts of issues. But I feel like juniors were yesterday. Do I sound like an 80-year-old person who looks back at their childhood as their favorite part?"
ADVERTISEMENT
Article continues below this ad
Despite all his surgery and recovery troubles, Federer is still is confident with himself to win more. Not so long ago, he had skipped the entirety of 2020 to recover from his surgeries.
Unfortunately, his return to tennis hasn't been smooth with many rooting for him to have a stellar comeback like the one in 2017. But in his relatively short return, he has won once and lost twice. Perhaps Federer's last push is destined to come at Wimbledon.
ADVERTISEMENT
Article continues below this ad