Rittewada Petchyindee Leaves Saemapetch Fairtex in a Bloody Mess in the Main Event at ONE: NEXT GEN II
Published 11/12/2021, 10:16 AM EST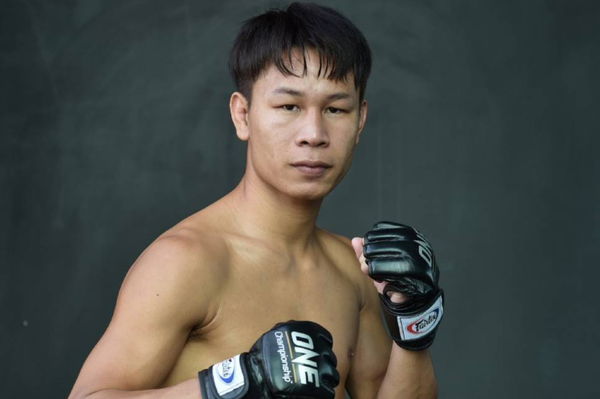 ---
---
Rittewada Petchyindee did exactly what he was supposed to do. Bagging the major spotlight on his ONE debut, the headlining fighter secured a sensational stoppage win against Saemapetch Fairtex. While he had some trouble, in the initial stage, Rittewada returned stronger. He didn't rush for a kill but kept his focus sharp on winning the fight.
ADVERTISEMENT
Article continues below this ad
He seemed eager, looking for one chance, which he rightly got in round two of his main-event fight. Rittewada landed a sleek elbow, resulting in a bloodbath. It eventually urged the administrators to stop the fight. Following this successful debut, the Thai star can expect to find himself closer to a world title shot. But he may have to prove his worth several more times before earning a shot at goal.
Here's a broader look at his performance.
ADVERTISEMENT
Article continues below this ad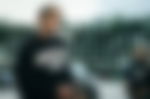 Rittewada Petchyindee vs Saemapetch Fairtex: Complete Action
Rittewada Petchyindee started the fight by landing good combinations on his veteran rival Saemapetch Fairtex, applying pressure from the very beginning. However, he also took got some heat from the other side. The close first round saw both men shake each other with power shots. Fairtex caught Rittewada with a good punch and scored a valuable knockdown to close round one.
ADVERTISEMENT
Article continues below this ad
The second round began in a similar tone as both the Thai stars planted lethal kicks. Nevertheless, Saemapetch Fairtex responded with his own offense. He made his opposition wobble and used more power to crack down Rittewada.
Despite a steady start, the ONE debutant looked bleak in round two. But he soon turned the tables. One elbow is all he needed to stop the fight.
As we were yet to see the final round, Rittewada opened up his rival's head, giving him a massive cut. It urged the doctors to stop the clash and call it off in favor of Rittewada Petchyindee via TKO. As promised, the Muyai-Thai veteran displayed his best side in the bout. And secured a commendable ONE debut under his name.
ADVERTISEMENT
Article continues below this ad
Watch This Story: Top 5 Best Selling PPV Fights of Floyd Mayweather's Boxing Career