"One of the Last Big Goals": Jurgen Melzer Announces Sad News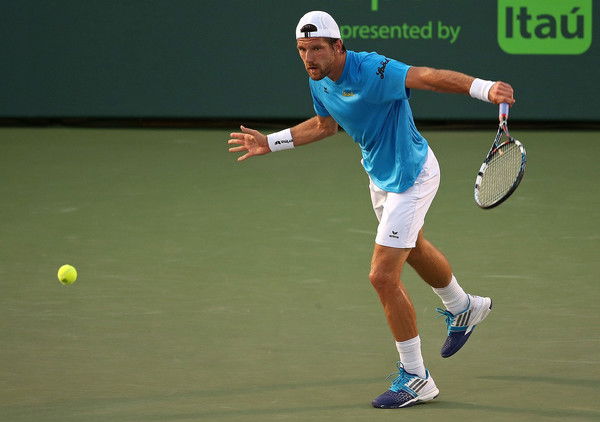 Austrian star Jurgen Melzer has had an amazing career so far. He has won two Grand Slam titles. In addition to that, he has reached the top 10 in both singles and doubles. Unfortunately for all tennis fans, Melzer has finally decided to hang up his racquet.
He will do so at 2021 Australian Open but before that, he wants to reach the ATP Finals this year which he described as 'one of the last big goals'. However, he still wants to play in Australia next year and he explained why.
"I want to play Australia because it will probably be played in front of spectators and I don't want to play my last match in front of empty ranks. Also, there is a team event in Australia and everyone who knows me knows how much I am Team events are close to my heart. That's why I want to play the ATP Cup and then it would be very unwise not to take part in the Australian Open."
Best Match Of Jurgen Melzer
A large part of Melzer's achievements has been in doubles as he has won  17 titles, including two Grand Slam titles. However, he has done well in singles too, and his best performance was at the 2010 French Open.
There, the Austrian reached his first and only Grand Slam semi-final which did not come easy. In the quarter-finals, he faced Novak Djokovic, who took the first two sets very easily. However, Melzer pulled off an incredible comeback and won the next three to seal the match. To date, this is Novak's only loss after leading two sets to love, which makes this achievement even more incredible.
It is sad to hear that we will not see such amazing matches after the 2021 Australian Open from this man. It is Jurgen's last event and hopefully, he will do really well there before he moves on to the next chapter of his life.
Read More – "Moment of Goosebumps" – Dominic Thiem Uses Djokovic's Special Gift for Welfare of His Favorite City