'One of the Top Mistakes in the Gaming Industry'- Dr Disrespect Criticizes This Call of Duty: Warzone Perk
Published 06/21/2021, 8:56 AM EDT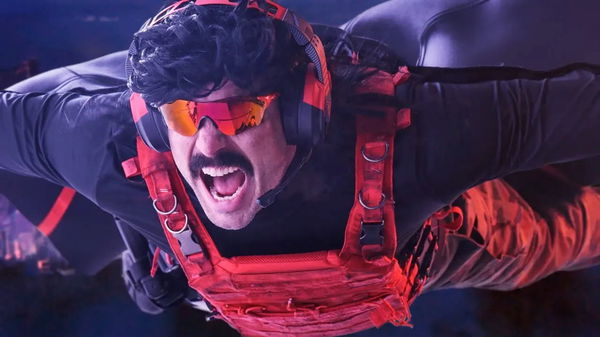 ---
---
It seems like every day Dr Disrespect has an extra reason to rage during his entertaining and hilarious streams. Most of his rage revolves around Activision's hit Battle Royale title, Call of Duty: Warzone. Doc has been a pioneer in the Battle Royale scene and is currently one of the genre's most popular players in the streaming industry. He has played a lot of titles including H1Z1 and PlayerUnknown's Battlegrounds. But his bread and butter has always involved the dusty streets of Verdansk.
ADVERTISEMENT
Article continues below this ad
For years, he has ranted and complained about the game's various issues and problems. This has included the rampant cheating mess, and poor weapon balancing. But along with that, he has also been critical about the lackluster change in the Solos mode. The mode has its fair share of problems including the slow gameplay because of the expensive loadout cost. But, the Two Time has another problem with it which revolves around this overpowered perk.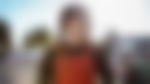 ADVERTISEMENT
Article continues below this ad
Dr Disrespect hates the Dead Silence perk in Call of Duty: Warzone
During a recent Warzone stream on his channel, Doc channeled his inner rage towards the game's developers. While playing Solos on Verdansk, Dr Disrespect died multiple times to players using the Dead Silence perk. Using this perk, players can walk up to their enemies without making much noise. This allows them to catch their opponents by surprise.
The Two Time has talked about his hatred towards this perk, and he constantly berated the developers for creating it. Along with that, he has also ranted about the overpowered combo of Dead Silence and Stopping Power rounds which are abused by many players in Solos. Recently, after dying to one of those players, Doc slammed his desk and raged at the game. Other than that, he also shouted in anger to remove this perk from Call of Duty: Warzone.
"F****** stupid f****** mechanic. Take it out of f****** the game. Take it out."
Doc considers the Dead Silence to be one of the worst mistakes in gaming
ADVERTISEMENT
Article continues below this ad
While ranting about Dead Silence, Doc also went off at the Raven Software developers for creating this mechanic. He called the perk to be 'one of the top mistakes in the gaming industry' which showcased his drastic hatred towards the mechanic.
"I think, Dead Silence in Warzone has got to be one of the top mistakes in the gaming industry. It really does. It really has to be, man. I mean that's just a commonsense thing."
Most of the community members agree with Doc's stance on the issue. Players have complained a lot regarding the overpowered nature of the Dead Silence perk. For a long time, the developers haven't addressed this issue, let alone fix it. But the players hope that action will be taken soon, so that the experience of fans like Dr Disrespect increases drastically.
ADVERTISEMENT
Article continues below this ad
WATCH THIS STORY- Video Game Franchises Returning on PS5, Xbox Series X, and Nintendo Switch
Trending Stories