The most one sided Grand slam finals ever
Published 08/10/2015, 2:14 PM EDT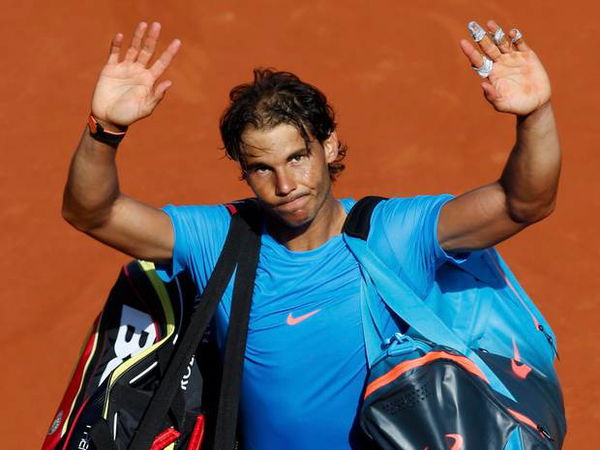 Take a look at our choice of the most one-sided Grand Slams in the history of tennis :
ADVERTISEMENT
Article continues below this ad
1.French Open 2003 (Juan Carlos Ferrero defeats Martin Verkerk)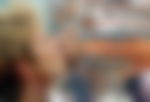 ADVERTISEMENT
Article continues below this ad
Martin Verkerk maintained a winning streak throughout the 2003 Rolland garros but his run ended in the final at the hands of Juan Carlos Ferrero of Spain. Ferrero reached the finals of French Open a year earlier only to be defeated by Albert Costa. Verkerk was defeated 6-1, 6-3, 6-2. It was one of the heaviest defeat at French Open finals in 25 years.
2.Wimbledon 2001 (Lleyton Hewitt defeats David Nalbandian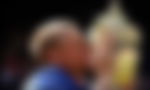 This was the last slam that Lewitt ever played. He actually surprised his critics as he emerged victorious, despite being known by the tag of "baseliner'' Hewitt won another slam, at Wimbledon defeating unseeded Nalbandian 6-1, 6-3, 6-2. It was the most one-sided men's final in 18 years.
 3.French Open 2008 (Rafael Nadal defeats Roger Federer)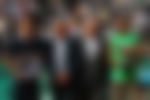 Rafa, notorious for his Rolland Garros winning streak, not only won the final but thrashed him this time. Few people, including Borg and Wilander, were of the idea that after learning from the experiences of past 3 years, Federer would finally cross the hurdle and win the French Open in 2008 to complete his set of Grand Slams. Federer had been defeated by his nemesis for the past 3 years at Roland Garros, once in the semifinals and twice in the finals. The Spaniard was too stable controlling the rallies with wicked spin and uncanny athleticism. Nadal's impenetrable defense and relentless attack on backhand was too much for the Swiss to handle as he crumbled 6-1, 6-3, 6-0.
4.US Open 2001 (Lleyton Hewitt defeats Pete Sampras)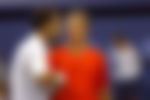 The odds were stacked against Hewitt, still being considered a rookie against the 13-time grand slam winner Sampras-who was known for his deadly running forehand-had only 5 groundstroke winners while piling up 38 unforced errors. It also marked the first year since 1992 that Sampras had failed to win a Slam. Hewitt actually bewildered almost all the spectators around the globe.
5.Australian Open 2003 (Andre Agassi defeats Rainer Schuttler)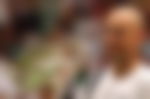 Agassi defeated Schuttler 6-2, 6-2, 6-1 in the Aussie open 2003 final making him the oldest player to win it in 3 decades. Agassi entertained everyone with his fabulous return game and groundstrokes. It was also the most lopsided score at the Australian Open final. By winning this title which also proved to be his final slam, Agassi equalled the record of most Australian Open titles.
6.US Open 1991 (Stefan Edberg defeats Jim Courier)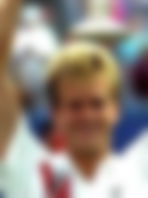 ADVERTISEMENT
Article continues below this ad
"I remember walking off of the court knowing there was no way I could have beaten him on that day. He played a nearly flawless match in every face".    Edberg, often considered as the benchmark for sportsmanship, produced one of his best performances that day to defeat Courier by 6-2,6-4,6-0 after 8 years of failure at Flushing Meadows.
7. Wimbledon 1974 (Jimmy Connors defeats Ken Rosewall)
ADVERTISEMENT
Article continues below this ad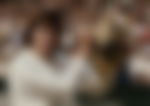 Even with the lack of Wimbledon trophy on his resume, Rosewell was considered one of the sophisticated players of all time with graceful gameplay. A young brat named Jimmy Connors humiliated the old classical guard of tennis at the hallowed lawns. Rosewall was defeated 6-1, 6-1, 6-4. It was the last time Rosewall reached the Wimbledon finals.