"Only Dream I Haven't Fulfilled Yet Is To Get Married"- Simona Halep
Published 03/05/2020, 11:47 AM CST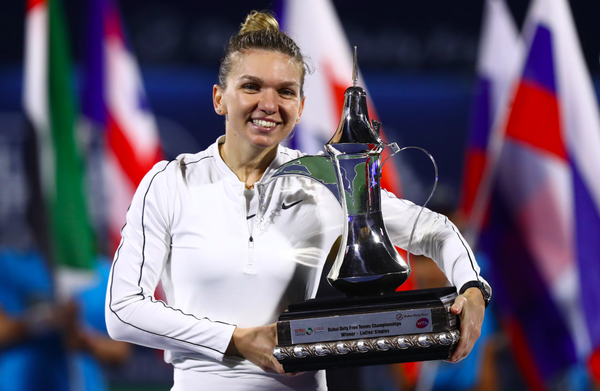 ---
---
Romanian tennis star Simona Halep has achieved a lot in the world of tennis. She is currently ranked second in the world and is the defending Wimbledon champion. In addition, she is also the 2018 Roland Garros winner and has claimed twenty WTA titles in total.
ADVERTISEMENT
Article continues below this ad
She also holds the record for the tenth longest reign as world no 1 in WTA history. Simona has been at the numero uno spot for a record 64 weeks.
However, Simona still hasn't achieved one dream in her life. What is it? Let's find out from Simona herself.
ADVERTISEMENT
Article continues below this ad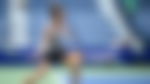 What did Simona Halep say? 
According to Simona, all her dreams pertaining to tennis have been fulfilled. However, one dream that still persists is on the tennis front. This is what the Romanian star had to say about it –
"Regarding the profession, all have been fulfilled. And I will personally say it, even if a million articles will appear on this topic: the only dream I haven't fulfilled yet is to get married."
Know More – Simona Halep Takes Break Before Sunshine Double
Simona is currently dating Macedonian businessman Toni Iuruc.
He is a 40-year-old businessman who owns several companies in Romania. The pair first publicly came out when the duo shared a dinner in Constanta, Romania.
The media also spotted them having fun and kissing each other on a jetski in the Black Sea.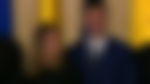 Simona's revelation is a cute reminder that tennis players also dream of having a normal life beyond the realms of the sport. The fact that this still remains an unfulfilled dream for her also reveals the taxing nature of our beloved sport, which keeps athletes on their toes at all times, preventing them from enjoying their life activities.
ADVERTISEMENT
Article continues below this ad
Talking about her career, Simona recently won her first title in 2020 at the Dubai Tennis Championships. She will next be seen competing at the Indian Wells event. However, her absence in Lyon and Monterrey means that she can't challenge the number one spot of Ashleigh Barty till after the Miami Open.
ADVERTISEMENT
Article continues below this ad
Despite that, she remains the woman to beat in the sport.